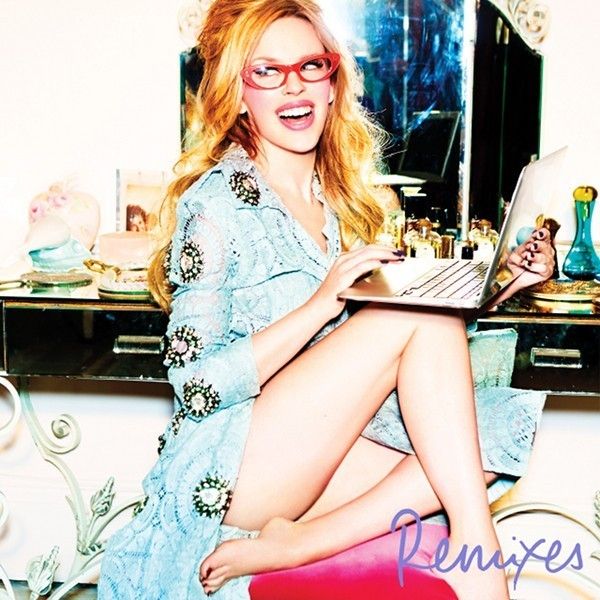 Kylie Minogue – I Was Gonna Cancel (Remixes)
Kylie has released "I Was Gonna Cancel" on May 12, the second single to be taken from her recent album "Kiss Me Once" (get it here) which charted at number two in the UK. The new single was written and produced by Pharrell Williams in the US last year. Kylie has recently discussed in interviews that the song came about because she really was going to cancel – she was having a bad day and wasn't going to go to the studio, but after arriving and shedding a few tears in front of Pharrell, he was inspired to write the highly acclaimed track.
With a remix package of this high class including Moto Blanco, The Presets, Maze & Masters the pop queen is more than sure to find her way back on the worlds house minded club and bigroom floors alike.
Earlier this week Kylie announced a further dates to her "Kiss Me Once Tour" which will open in the UK and comprise of 33 shows in 15 countries. Famous for her live shows, Kylie's "Kiss Me Once Tour" will be true to form as a celebration of both new and old material.
"I Was Gonna Cancel brings the best out of Pharrell Williams's aerated funk-pop and slots in Kylie's effortless disco vocal. It's a perfect fit."
– The Observer
"…an electro-funk epic complete with disco doorbells, slinky keyboards and catchy "Go Go Go Girl" refrain"
– The Independent on Sunday
"It's so, so good – one part Daft Punk… two parts late Seventies disco"
– Classic Pop