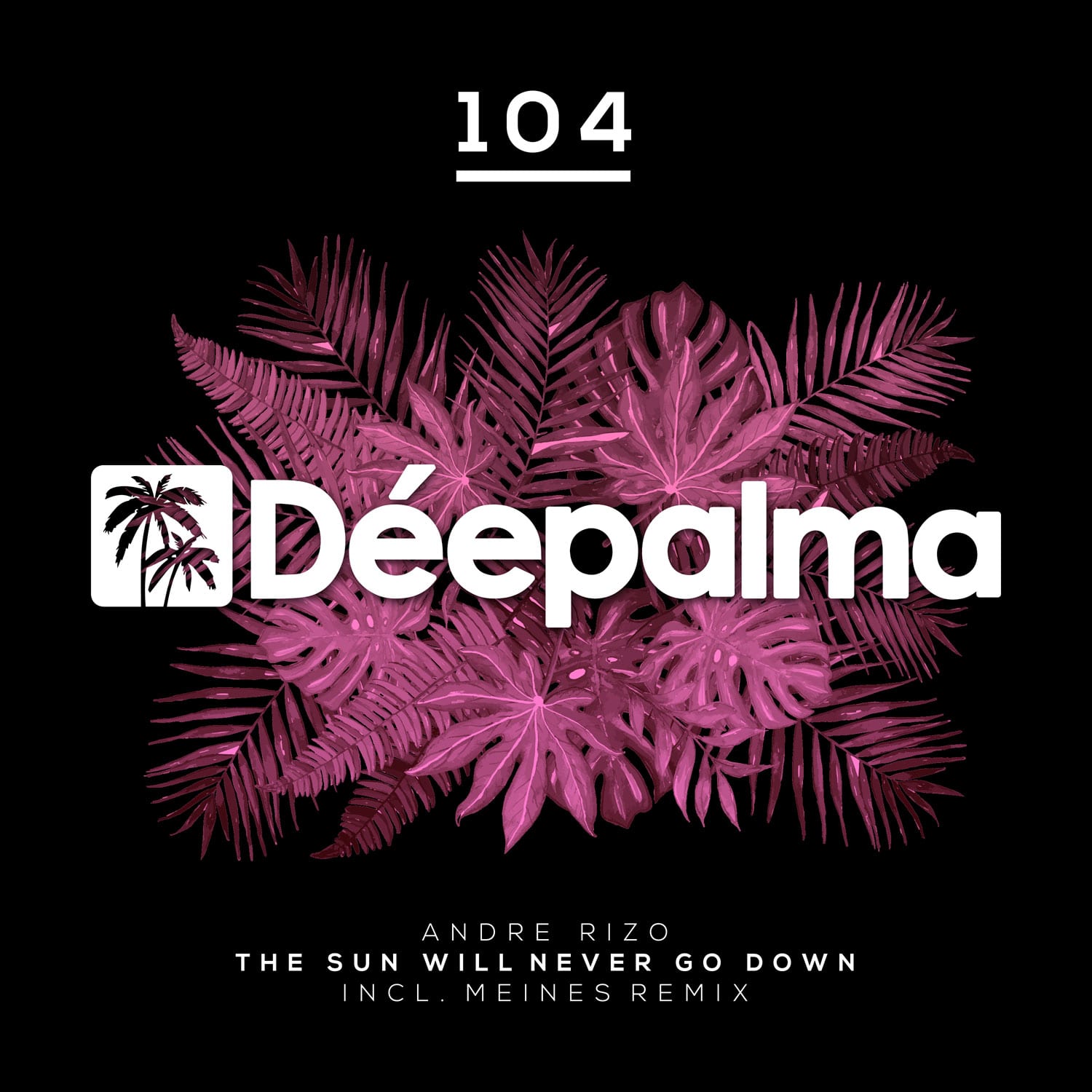 Andre Rizo celebrates his next Déepalma release alongside Meines providing a dusky remix.
With already three Déepalma releases in his catalogue, Bucharest's Andre Rizo returns to Déepalma with his next belter entitled 'The Sun Will Never Go Down', a huge summertime number with shuffling hats, twisted effects and infectious vocals. Additionally Germany's Meines lays down an anthemic remix featuring poignant chords and moody bass to complete the excellent package in style.
Andre Rizo 'The Sun Will Never Go Down'' is out now via Déepalma Records on all platforms worldwide.