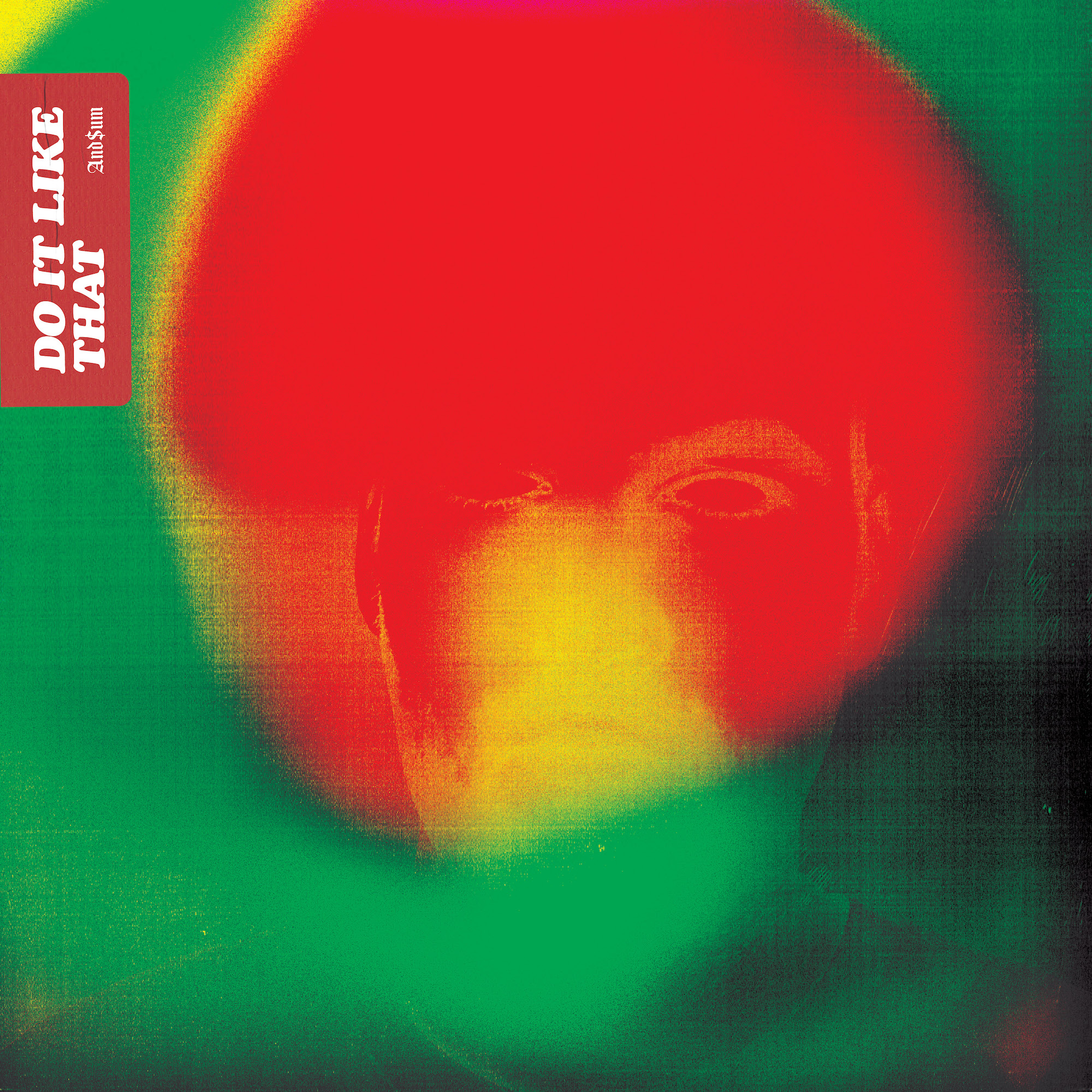 And$um Drops Latest Hip-Hop Jam 'Do It Like That'
Exciting hip-hop talent And$um is making waves in the New Zealand scene. He drops his latest smash 'Do It Like That' on March 19th.
Self-produced but with additional production from Will McGillivray, And$um has created a fun and modern hip-hop classic. Rising in with a catchy vocal sample, the brass and drums join with subtle bass and clever rhythmic electric piano to make a bouncing and laidback jam that'll be on repeat in the background or the fore. The clever lyricism over the top is narratively clear and cool.
"I found this great vocal sample and just had the idea to create something funky," explains And$um, real name Sam Dunlay, "I was having so much fun producing the track and I just wanted the lyrics to reflect that. It's a carefree track about just wanting to do your own thing, and not let distractions get in the way of your life."
Hailing from the port town of Lyttelton, New Zealand, And$um has already created a buzz around his mix of uptempo and introspective hip-hop and rap. Having featured on playlists such as 'New Music Friday', 'Beats & Bars' and 'Mellow Styles', the rapper has also had tracks stream well into 80k on Spotify alone, such as the beautiful 'Dreaming'. Following a slew of singles and a debut album 'And$um Volume 1', 'Do It Like That' continues his rich vein of musical form that points towards an exciting 2021.