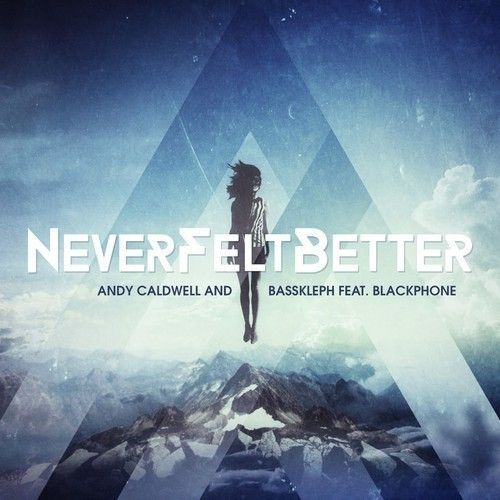 Andy Caldwell & Bass Kleph (feat. Blackphone) – Never Felt Better
In what house music fans are calling a dream partnership, Andy Caldwell and Bass Kleph come up with a storming electro house track with all the noticeable trademarks of two of the most exciting artists in today's electronic dance music scene. 'Never Felt Better' takes us on a musical journey of guitar riffs, drum beats, bass and synths, all brought to life with the mesmerizing vocals of Blackphone. The end result is a monster track fit for any sound system across the globe.
Remixes come from Finland's Tom Fall, who increases the BPM and brings wave after wave of electro ripsaws fit for any festival ground; Canadian master remixer, Togglehead, who adds a big room, floor filling vibe to a track destined to fill dancefloors across the globe; and Andy Caldwell himself, who goes deep with a remix that gives us a stunning reminder of why house music will never die.
Andy Caldwell & Bass Kleph (feat. Blackphone) – 'Never Felt Better' (Nettwerk) is out now on Beatport and iTunes and other DSP August 26th