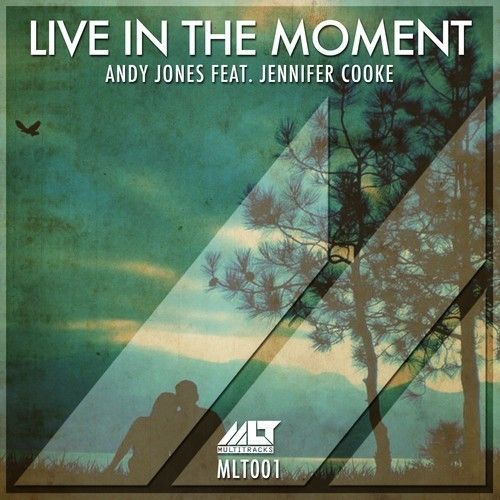 ANDY JONES – LIVE IN THE MOMENT
Hot-on-the-heels of recent news Lucien Foort is re-launching his label Multitracks, Records, comes its first explosive release – Live In the Moment from Andy Jones.
Described by Lucien as a 'hidden gem and star of the future', the Dutch protégé and popular Dutch DJ presents an exhilarating vocal-led dance-floor belter firmly setting the high-standard earmarked for the label.
Talented singer and songwriter, Jennifer Cooke, who has sung with the likes of Leona Lewis & Kelly Rowland gives a powerful and heart felt performance resulting in a mammoth arena sound endorsing the "music for the feet" ethos of Multitracks.
Foort originally founded Multitracks in 1998 after releasing his productions internationally, working with Joanna Massive of Massive Records. Using the moniker Funk Function he catered to the likes of Sasha, John Digweed, Dave Seaman, Nick Warren, Seb Fontaine, Danny Howells, Anthony Papa, Timo Maas, Marcus Schulz, Carl Cox with releases regularly appearing on Global Underground, Bedrock, Prototype and Spundae compilations.
This time round the label will cover the spectrum from house to progressive and big room sounds. An exciting schedule of releases is already waiting in the wings with MLT001 ready to drop for full release on October 14th.
The label will also launch its own YouTube Channel giving fans a closer connection to the artists including previews, mixes and features.
Additional info
Website: www.multitracksrecords.com
Facebook: www.facebook.com/multitracksrecords
Twitter: www.twitter.com/multitracksrec
Soundcloud: www.soundcloud.com/multitracksrecords
Youtube: www.youtube.com/multitracksrec