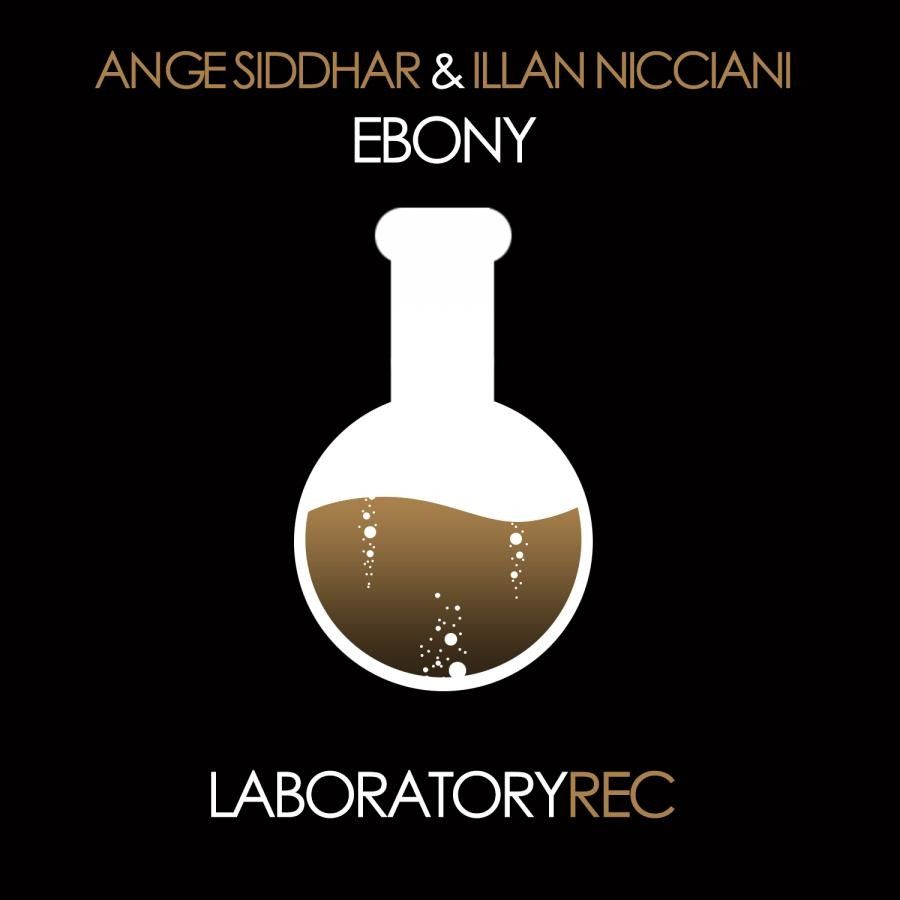 Ange Siddhar & Illan Nicciani – Ebony
Ange Siddhar first worked as a sound engineer and quickly got involved in the underground electronic music scene. Now, this young DJ has found his way in the House and Techno music scene and is known to be one of the most prolific studio producers in the French capital. His progressive and tech-house oriented tracks hit airwaves around the world and now he travels across the globe, participating in the biggest parties featuring the most famous DJs. With his talent and credibility in the music industry, he became Laboratory Records' A&R and worked for famous electro artists & their tracks like "Roxyphonic" (Michael Kaiser 2009), "The Sermon" (Ron Carroll, 2010), and Paul Johnson, Wally Lopez, David Gausa, and many more!
Nowadays, Ange Siddhar teamed up with DJ/Producer Illan Nicciani, this young French talent quickly gained notice in the music industry as he has already signed in eight different labels to date! Starting his mixes in 2008, his determination and passion in music enabled him to play live for major French clubs, packing from 800-4000 people. His smooth delivery of rhythms and sounds in rich high quality proves that he has skill and talent despite his young age as he entertains wide audiences with comfort and ease!
Experience what these two talented DJ's have been cooking up to serve the dance floors worldwide as Ange Siddhar and Illan Nicciani bring to you their banging Tech House release of "Ebony" on Laboratory Records, a DJ Center Music Group label! Groove to the smooth piano and rolling bassline as you enjoy the rhythm and organic percussion of "Ebony" by Ange Siddhar & Illan Nicciani on Laboratory Records!
Tracklisting:
1. Ange Siddhar & Illan Nicciani – Ebony (Original Mix)
2. Ange Siddhar – Infernal Madness (Original Mix)