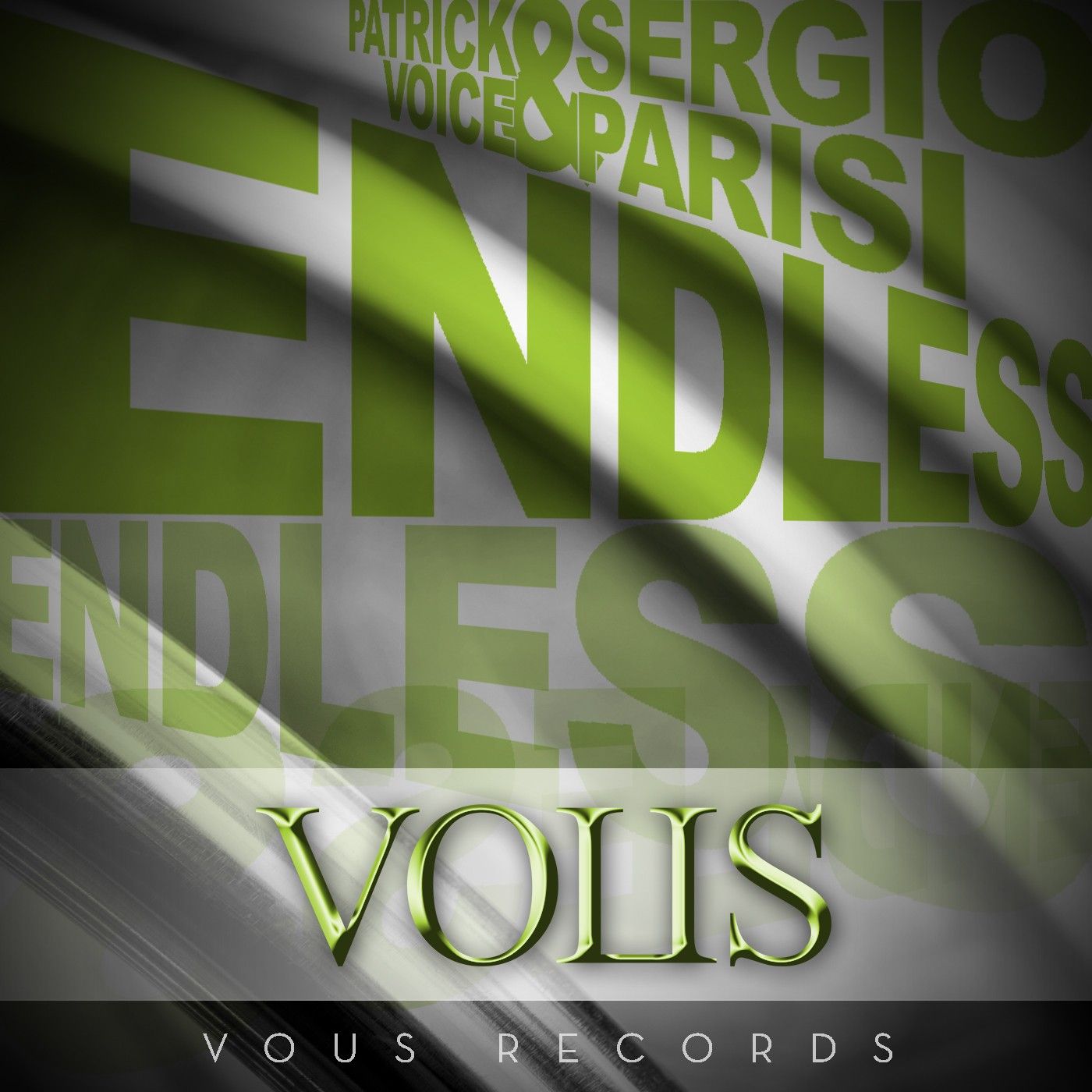 Sergio Parisi & Patrick Voice – Endless
The powerhouse standard of the Vous Records release schedule shows no sign of slipping with their latest prog-house monster from Italian duo Sergio Parisi and Patrick Voice. Featuring the characteristic high-end production values that all Vous releases share, the heavy hitting 'Endless' is sure to be a show stopper on all fronts.
Filmed with true Vous panache, the track's video oozes style, a polished finish and more than a slight nod to the hedonistic parties that you're likely to hear a Vous track dropped at. As for Sergio and Patrick themselves, following years on the DJ circuit in their native Italy, this is their debut track and if the hack saw electro synths and the classic big room build up are anything to go by, this won't be the last we hear from them either. Endless is out now on Vous – expect to hear it in clubs all over immediately.
To buy:
http://www.beatport.com/release/endless/1199772