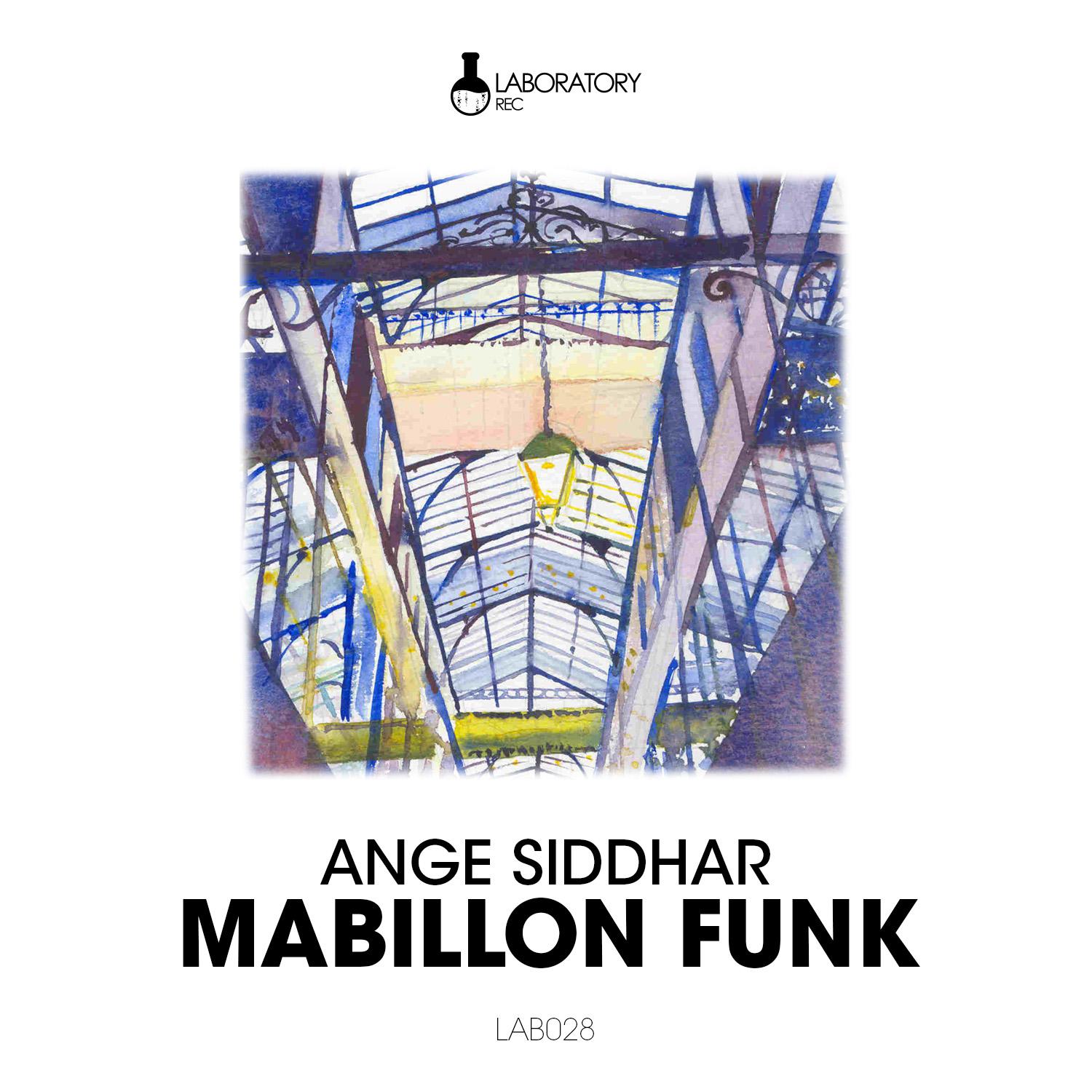 Ange Siddhar – Mabillon Funk
Enjoy Parisian old school house music at its finest with Ange Siddhar's french touch on his latest release on Laboratory Records, "Mabillon Funk"!
Ange Siddhar first worked as a sound engineer and quickly got involved in the underground electronic music scene. Now, this young DJ has found his way in the House and Techno music scene and is known to be one of the most prolific studio producers in the French capital. His progressive and tech-house oriented tracks hit airwaves around the world and now he travels across the globe, participating in the biggest parties featuring the most famous DJs. With his talent and credibility in the music industry, he became Laboratory Records' A&R and worked for famous electro artists & their tracks like "Roxyphonic" (Michael Kaiser 2009), "The Sermon" (Ron Carroll, 2010), and Paul Johnson, Wally Lopez, David Gausa, and many more!
Tracklisting:
1 Ange Siddhar – Mabillon Funk