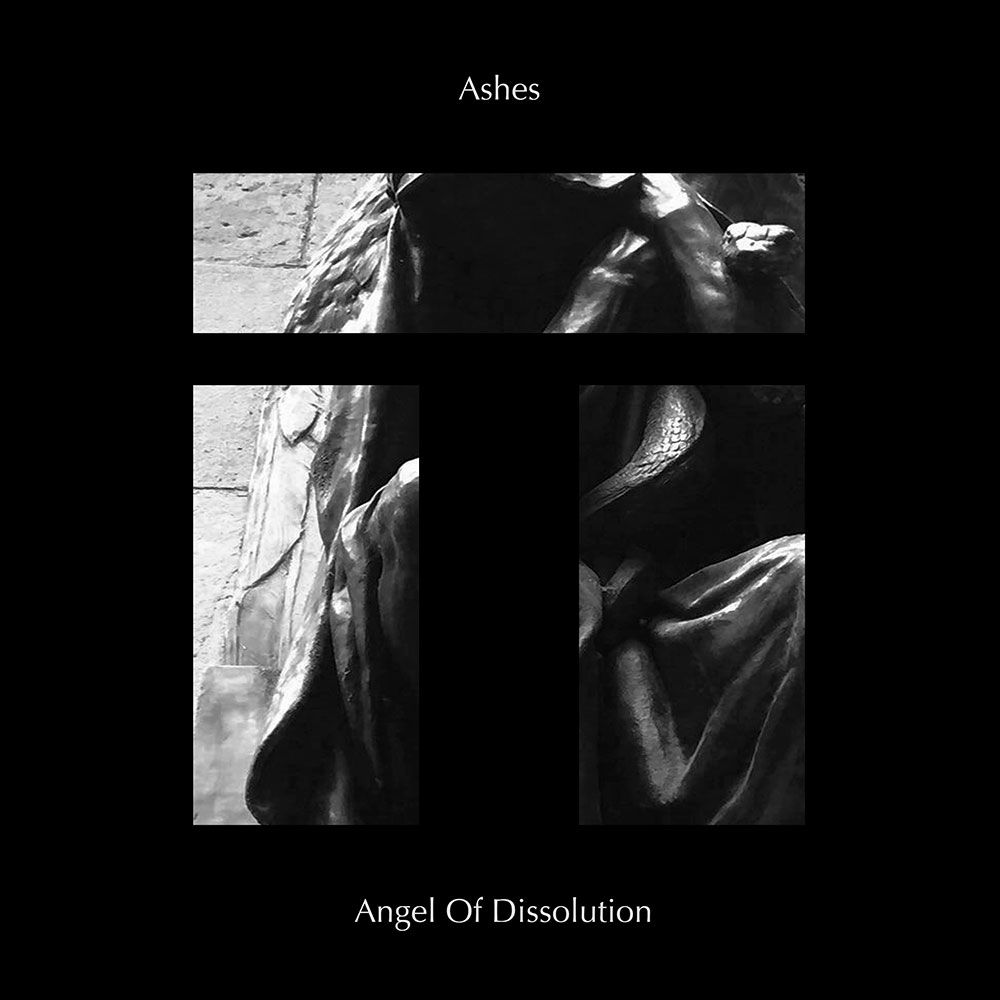 Ashes - Angel Of Dissolution EP
Inspired by shadowy dancers whirling insanely through clouds of smoke and dark lights.Ashes particular approach to music is purely bacchanal. Hypnotic driving techno; Conjuring rhythms, melodies and noise to increase the frequency of the peak. The rush of sound exploding all around and the constant waves of energy that people are giving off while getting down.
Ashes debut EP Angel of Dissolution pulls inspiration from Acid, Drone, Jungle, & Industrial; fusing psychedelic grooves and slamming Techno for an explosively evocative EP that paves the way for Nox Recordings first release; out on the 20th of October 2017.
Born in the City of Los Angeles and submerged in the centre of the nation's entertainment industry. Drawing influences from the west coast's many flavours of music fluctuating, transcending and ultimately existing as the core for new sounds to breed. It wasn't until he crash landed in Berlin that he realised the deep rooted power of Techno and is now set on challenging and furthering the experience of electronic music.
Ashes' current productions on Volute Records include Dream Pusher released summer of 2017 and the Relic EP out now. Keep your ears to the ground for further works; like the upcoming release onLimited.G. currently in the queue as well as a future remix for Knowledge Recordings.
Angles Of Dissolution EP currently holds support from Charlotte De Witte, Andre Crom, Pascal Feos,Alexi Delano and more.
Track Listing
01. Angel Of Dissolution
02. Crystal Oblivion
03. Drug Sorcery
04. Black Womb
https://soundcloud.com/ashes-nox
https://www.facebook.com/ashesnox/
https://www.facebook.com/noxrecordings/