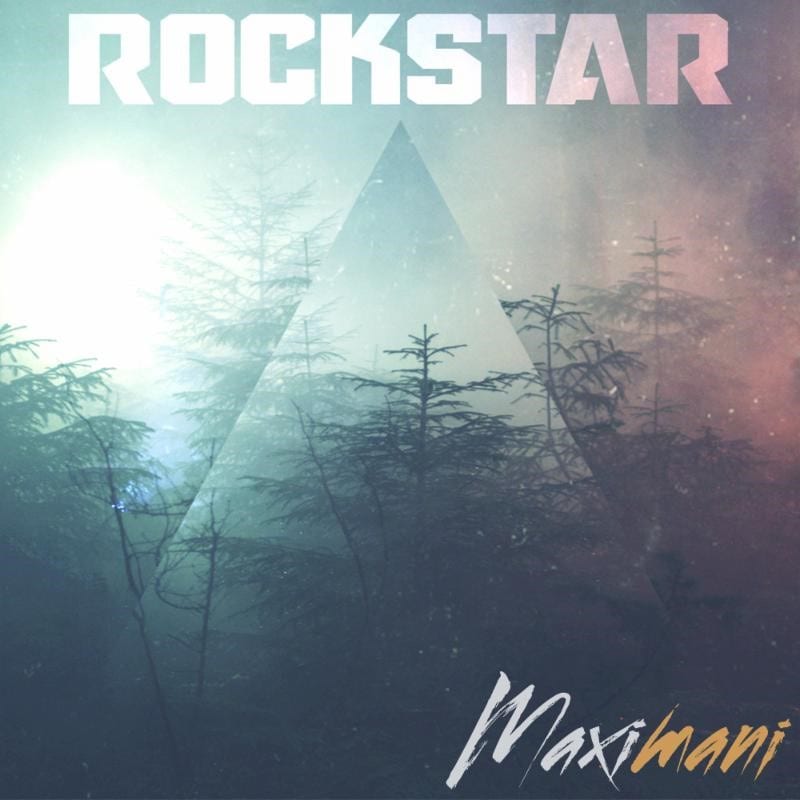 Anger with Major Labels Fuels Rockstar
In the ever competitive music industry, it can be hard to be heard. Labels get bombarded by new material, and even if they wanted to, it's hard to find the time to give each prospect a fair chance.
In the case of MAXIMANI, the frustration of trying be heard led to a creative surge and ultimately enough songs for an entire album! His song 'HELLO MR RECORD LABEL' specifically is a statement to MONSTERCAT. As Maximani is still waiting for them to listen to his demos he sent them two weeks ago… In his own words:"Choke on that!"
Another front runner of the album is the song 'ROCKSTAR' – a really fun vocal cut grooving at max capacity and accompanied by a music video which will be a must see. Why? Because Maximani says so!
MAXIMANI: "I'm not sure yet whom I'm mocking more with my song 'Hello Mr. Record Label.' I'm kind of making fun of myself as an independent artist who just wants my demos to be heard, and then getting real mad at the major labels like Universal, Warner and Spinnin'. Monstercat takes the cake for not responding. Yes I'm fierce, but I secretly love em, ha!"

Maximani's 'ROCKSTAR EP' release contains the aforementioned songs plus three more. The EP was recorded and produced in a studio complex where Albin Myers and John Dahlbäck also reside.
Maximani: "I get a lot of inspiration from these guys, their discipline of working their hours like a regular job. I'm amazed by Albin Myers' pace of work; he's really fast. At least 1 – 2 songs a week, easily. They have always been very supportive, and when I've showed them some previews they've been banging their heads giving me thumbs up."

About MAXIMANI:
He comes from a highly artistic family: His stepfather is an opera singer and his mother a ballet dancer. Electronic music was not exactly their thing and when Maximani showed interest in that side of art, he somewhat became the black sheep of the family. Yet, Maximani fell in love with the idea of making people dance and give them joy with his funk laden beats and blunt statements.

MAXIMANI – ROCKSTAR EP | OUT NOW!!

Tracks:
Rockstar
Wake Up
Mother's Day
Hello Mr. Record Label
Ultimate Bad Guy In Japanese Anime
VIDEO RELEASE OF 'ROCKSTAR' DECEMBER 14TH