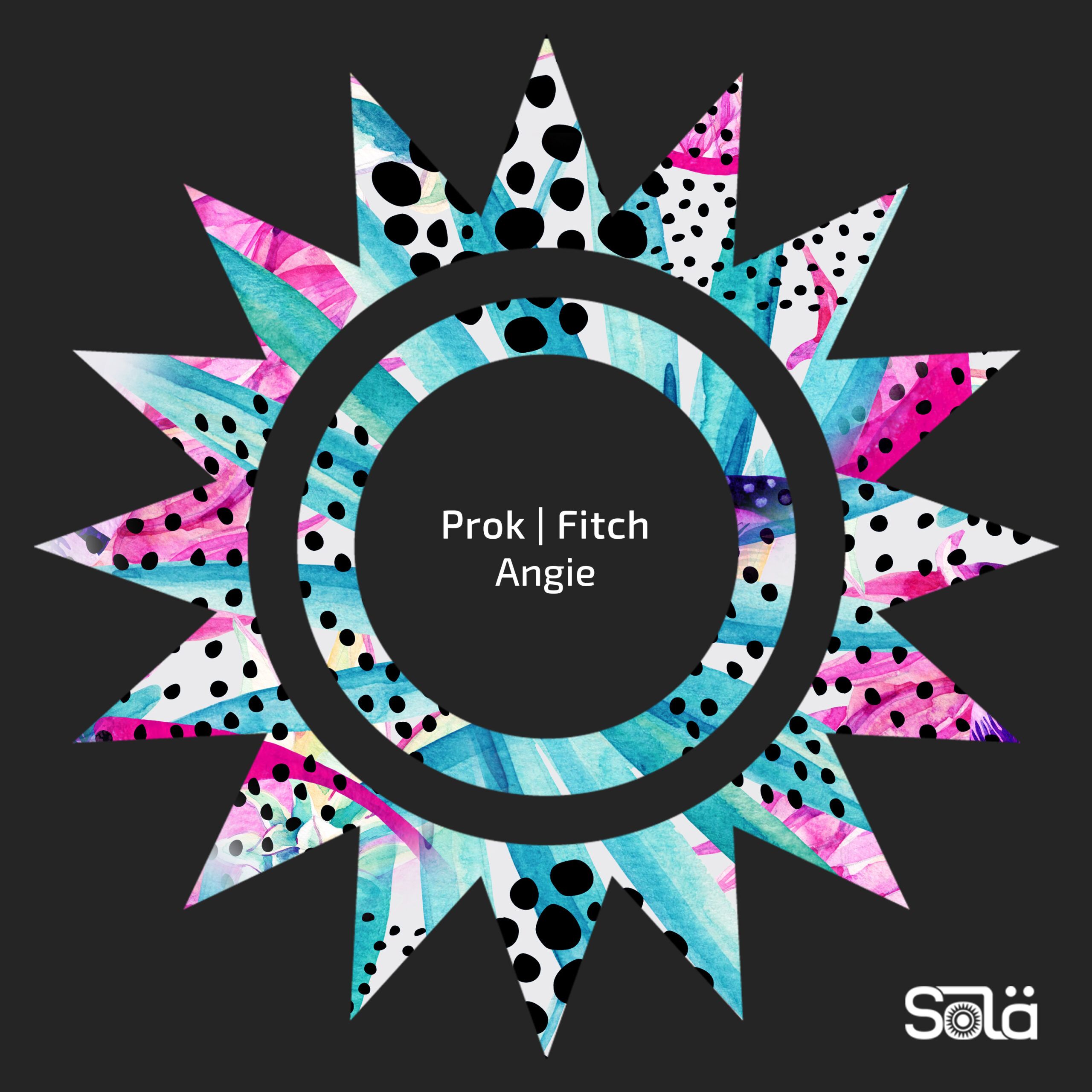 Prok | Fitch - Angie
Prok | Fitch are one of the most exciting and acclaimed DJ/production duos in House music today. With their original tracks this year seemingly ubiquitous across Beatport charts and clubland alike, their rise to success has been swift and unrepentant. Staying current whilst building year-on-year in today's music climate takes diversity, focus and raw talent – something that has earned Prok | Fitch the right to join a prestigious list of electronic music household names.
Now, they grace Solardo's renowned label Sola with 'Angie' – a toe-tapping, beat-bangin' house anthem which expertly reaffirms their prominent presence in the scene. Also in this package, Manchester producer Mason Maynard delivers the goods on his 'Big Ange' remix of the single.