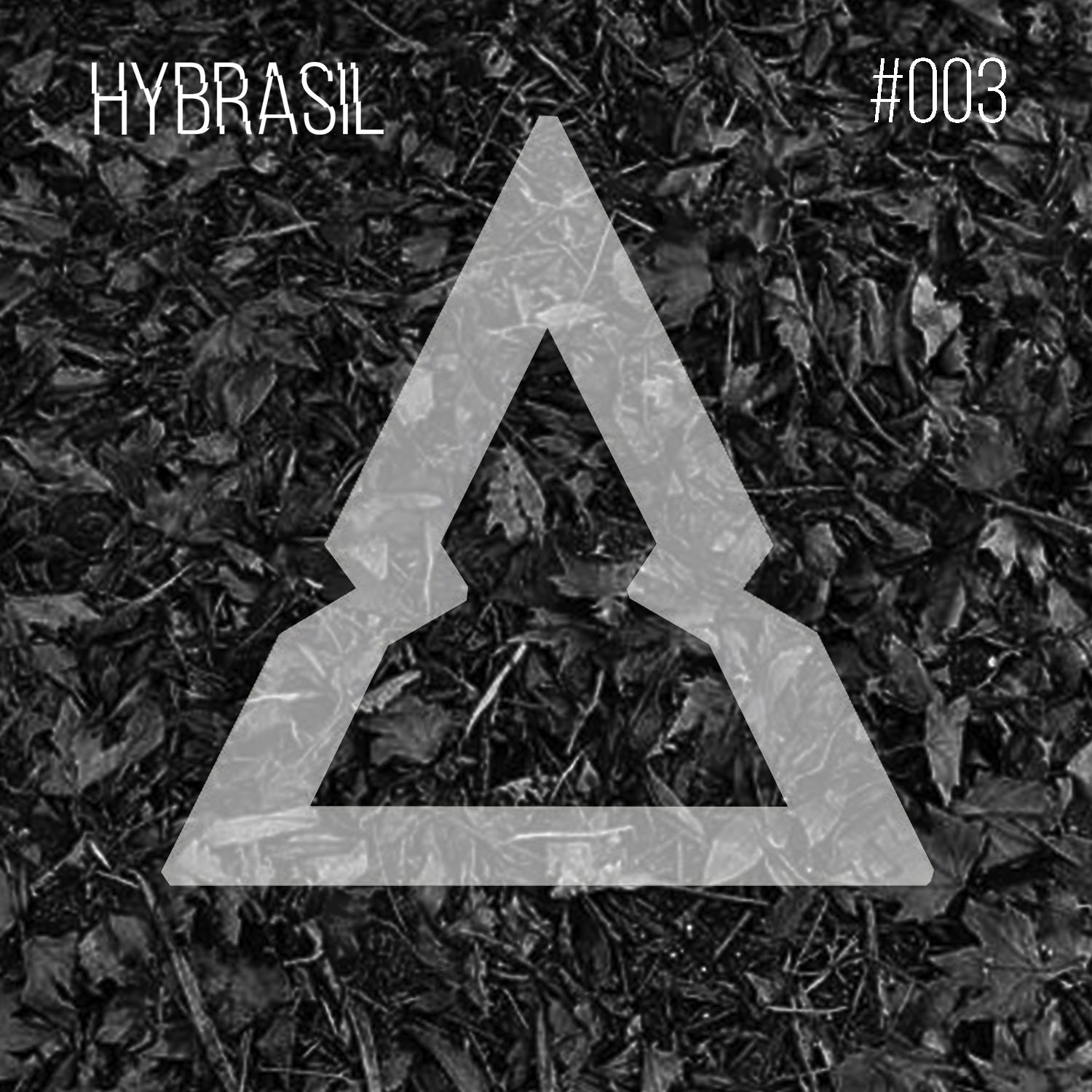 Hybrasil - Manhattan Project
Northern Irish producer Hybrasil is a man on fire right now. He's made various trips to other big labels but here he returns to his own Hybrasil outlet for two more tasteful techno tracks.
The first is Oppenheimer, an eight minute workout with deep, rubbery drums down low and incendiary techno hi hats up top. It's a thundering number with poised synth riffs that bring a sense of intriguing. Perfect for creating main room tension or locking down smaller clubs, it's another essential cut. Manhattan then rolls just as deep, with nice elastic drums and clever fills making for an airy and effortless groove. It's a real warmer that will get any floor locked in.
Hybrasil – Manhattan Project is available to buy here:
https://www.traxsource.com/title/880479/manhattan-project
Follow Hybrasil Here:
https://www.facebook.com/HybrasilOfficial/
https://soundcloud.com/hybrasilofficial