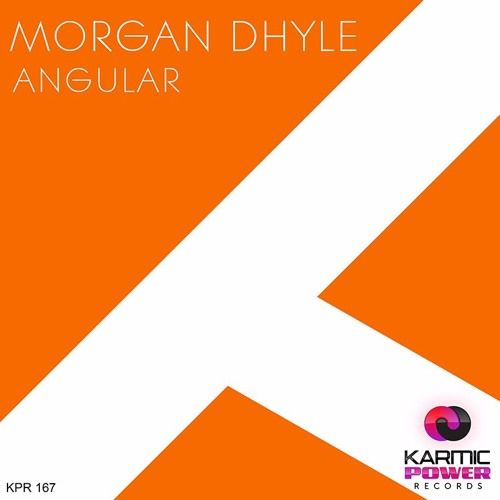 Morgan Dhyle - Angular
Through 6 Parisian years, this DJ of the New French electronic scene knew how distinguish his qualities.
In 2008, after a professional formation at DJ NETWORK school, Morgan Dhyle become a resident DJ at the Club 65 (Heineken) on The Champs Elysées Avenue.
The doors of the famous QUEEN CLUB opened to him thanks to its technical and musical potential. This DJ has a peculiarity, which distinguishes him from the others : the harmonic mix. He plays with melodies. Morgan Dhyle is known for his electronic and graceful sets, to make one of the best parties.
From 2009 to 2014, he played regularly in Paris and in 2010 he became a Queen Club's resident DJ for parties such as JET LAG & IBIZA IN PARIS.
His remix of the famous E-Samba track, and his various productions (house and techouse) make him a serious professional guy. Curious and always listening to the public, he knows to be reactive and audacious, in a unique goal : clubbers pleasure !