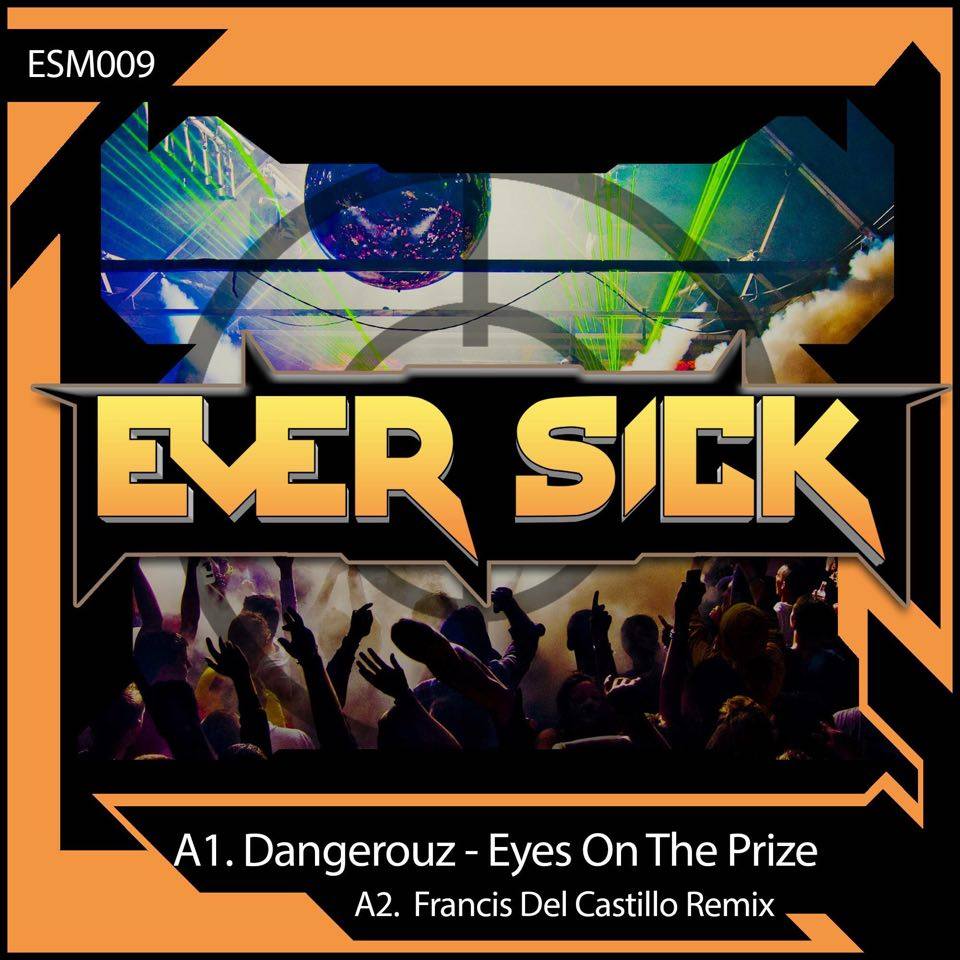 Dangerouz - Eyes On The Prize
Since exploding onto the scene, American DJ and producer Dangerouz has done nothing but make huge waves, causing the Dance music world to stop and take notice of the emerging star. The McAllen native is the mastermind behind records such as: 'Kingpin', 'Police Raid', 'Brenessy' and 'Dynasty', leading to multiple Beatport Top 100 chart entries – it's no wonder many of the industry's A-list labels have been keeping an eye on his highly skilled productions. As well as churning out hit after hit, Dangerouz can be found behind the decks at some of the country's premier venues, supporting legendary names including Alex Peace along the way – a testament to his hard working ethic.
Up next from Dangerouz is 'Eyes On The Prize', an Electro infused House record that is sure to grab the attention of many around the globe. Full of groovy beats, catchy melodies and seamlessly executed piano chords, this record is full of summer vibes making it perfect for the clubs or for a relaxation session beside the pool – a must for any DJ's record box.
The release of 'Eyes On The Prize' will see Dangerouz make his debut on emerging label Ever Sick Music, a partnership that is destined for success. The label has an impressive roster including artists like: Deenk, DJ EKL, BBK, Enough Weapons and M.E.L.T. and joining Dangerouz on the ever-growing list is Francis Del Castillo, who has provided his remix of this remarkable production. 'Eyes On The Prize' is out now so make sure you grab your copy before it flies off the shelves.
Available on Beatport
http://pro.beatport.com/release/eyes-on-the-prize/1762302
Dangerouz Online
http://www.facebook.com/Dangerouz956
http://www.twitter.com/djdangerouz
http://www.soundcloud.com/dangerouz
http://www.instagram.com/dangerouzsafety
Francis Del Castillo Online
https://www.facebook.com/Francis-Del-Castillo-1430848037218865
https://twitter.com/frenz_e1
https://soundcloud.com/delcastillo-2
Ever Sick Music Online
http://www.eversickmusic.com
https://www.facebook.com/EverSickMusic
https://twitter.com/eversickmusic
https://soundcloud.com/eversickmusic