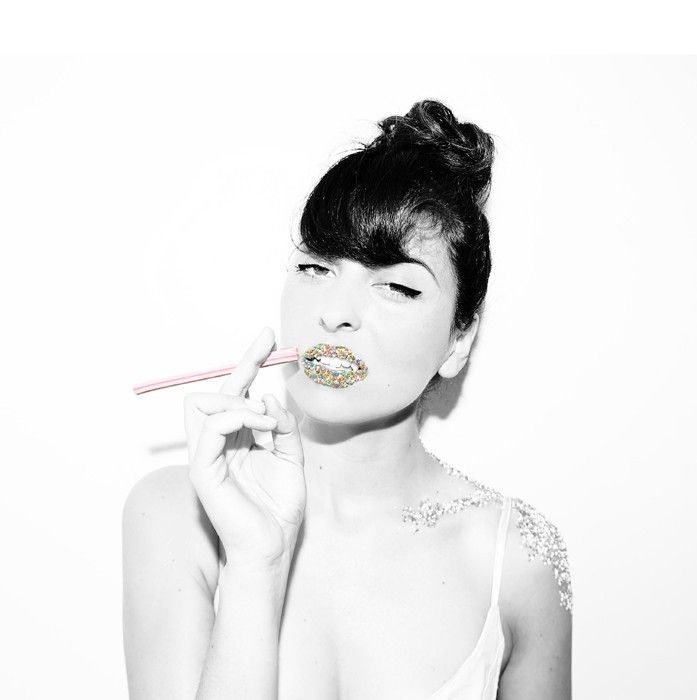 Anna Lunoe 'Breathe'
Anna Lunoe's hypnotic solo single "Breathe" is a welcome, futuristic take on classic dance vibes. Having spent years as an in-demand collaborator and skilled festival DJ, Anna's body-moving bonafides are without question. Yet "Breathe" manages to showcase another side of her as an artist altogether, channeling the emotion of vintage house 12″s and the sweat of MTV's The Grind while bringing it up to date for a new generation of glowstick-ers.
With Anna currently playing every date of R&B superstar The Weeknd's hotly-anticipated North American tour (and a slate of non-stop international gigging of her own), we'll be sure to hear the deep, anthemic "Breathe" ringing out of speakers all year long.
For more information on Anna Lunoe see below:
https://www.facebook.com/annalunoe
https://soundcloud.com/anna-lunoe
https://twitter.com/annalunoe
http://www.annalunoe.com
http://ultramusic.com