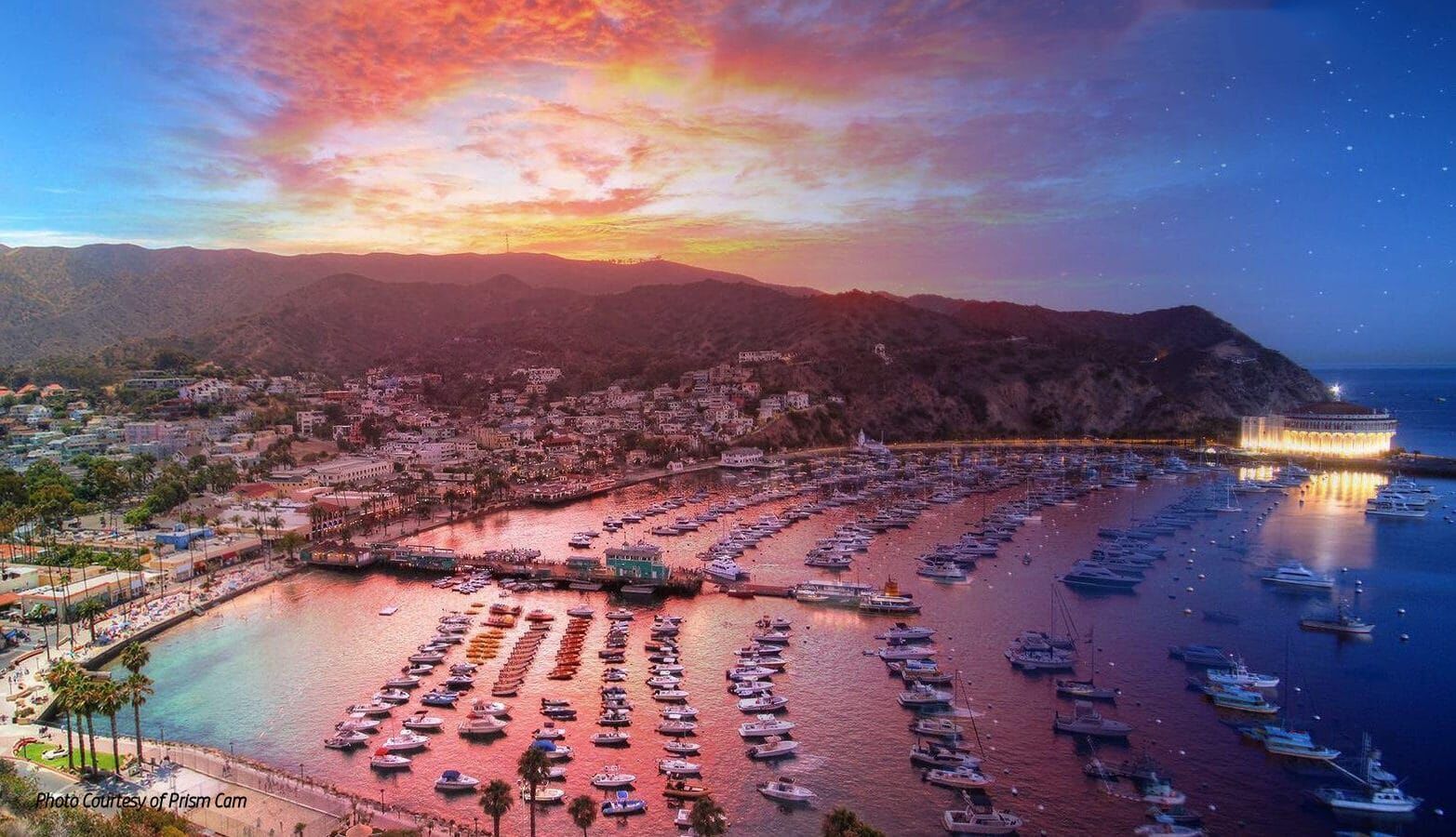 Announcing Groove Island 2019: A first of it's kind immersive dance music experience on Catalina Island
On the weekend of September 27-30, 2019, the blissful and picture-perfect paradise of Catalina Island will become a carefully curated and all-encompassing celebration of life, positivity, and dance music. To accommodate the expected attendance, Whet Travel has bought out nearly all of the hotels, AirBNBs, and the entire campground, plus will have will have yacht, ferry, and helicopter packages available when it goes on sale March 20 at noon PST 3 p.m. EST.
Traveling to Catalina is only an hour ferry ride from Los Angeles and a little longer from Orange County. Or arrive in style by helicopter in only 15 minutes from the mainland. Once at Groove Island, a whole world of music, sports, culture, and entertainment await, and attendees can curate their own special movie-like experience. Known virally thanks to the annual Catalina Wine Mixer–started after the popularity of the Will Ferrell film Step Brothers–Groove Island turns the energy up to 11.
Whet Travel adoringly calls their fanbase "Captains" (nominated for best fanbase at XLIVE). They will be treated to over 40 dance music artists from multiple genres across several island venues while participating in day and night costume theme parties such as the "Roaring '20s" in the Grand Casino Ballroom with the largest circular ballroom dance floor in the world to celebrate 100 Years of Wrigley's Catalina. Additionally, Groove Island captains can indulge in an array of mouth-watering food available 24 hours a day, Whet Oasis chillout experience with yoga, meditation, and wellness workshops, a silent disco, side-splitting stand-up comedy, and plenty of other adventures also await.