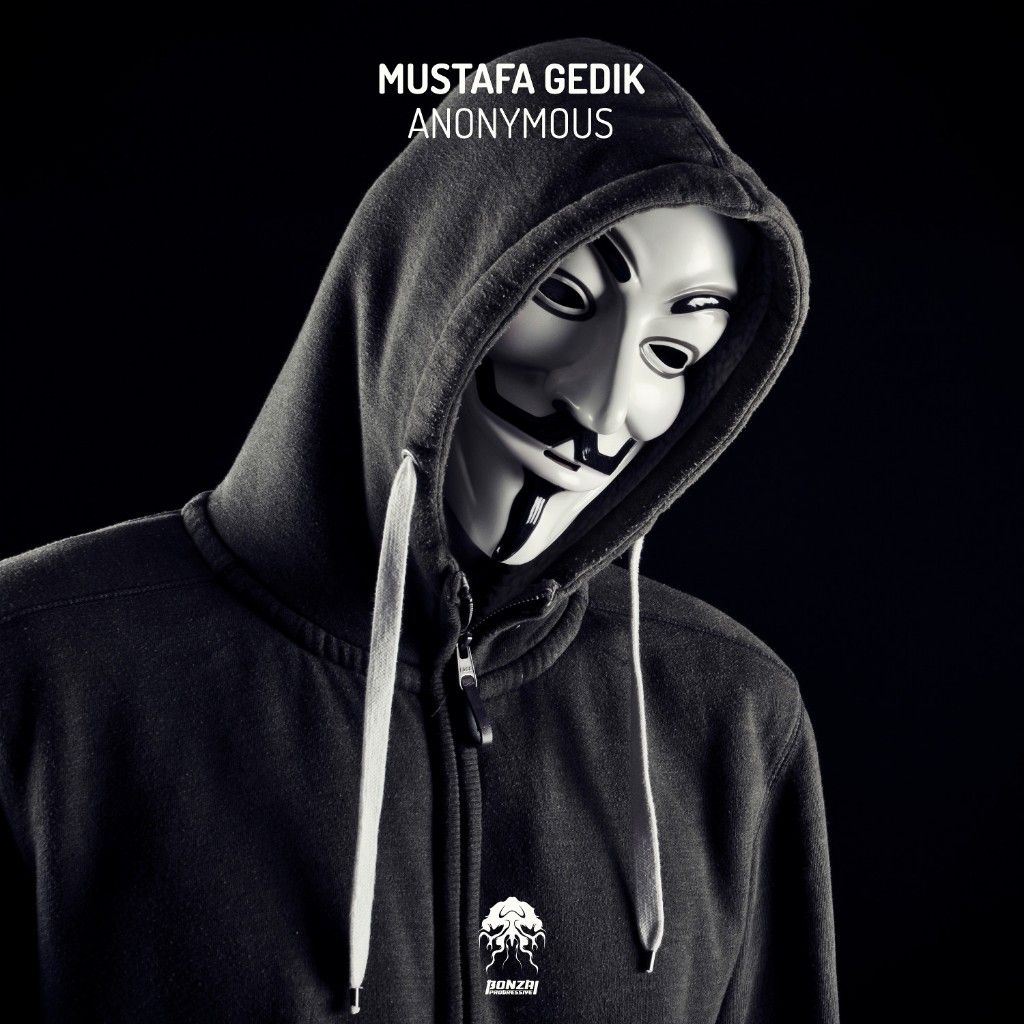 Mustafa Gedik - Anonymous
Mustafa Gedik is back on Bonzai Progressive with his latest powerful release 'Anonymous'. The track starts off with the beautiful ambient sounds of a light 8bit sequence and vocals in the riser which drops into chunky drum kicks, heavy bass and percussion. This is the perfect late night tune that will keep you dancing. The three-track EP also features two great remixes from Robert R. Hardy and Gon Lasernawho add deeper and more progressive sounds to the original.

This new EP from Mustafa has been released very speedily after his debut 'Rihe EP' came out earlier this year, and picked up a healthy level of support across the board. Hailing from Istanbul, Gedik has been very active in the music scene since 2008 and has shared the stage with top DJs and artists as well as performances on many international radio stations. Throughout this period, he continued to develop his music production, releasing a ton of EPs on various labels including Baroque Records, Weekend Music, Lohit and many more. In the studio, he has worked with many artists such as the likes of: 21street, Andrea Bertolini, Minimize, Rafael Osmo and Strigata. With a successful last couple of years, Gedik's career is still on the rise. Make sure you don't miss out on this one!
Available on Beatport
https://www.beatport.com/release/anonymous/2042720

Mustafa Gedik Online
https://www.facebook.com/mustafagedikmusic
https://soundcloud.com/mustafagedik
Bonzai Progressive Online
http://www.bonzaiprogressive.com
https://www.facebook.com/bonzaiprogressive
https://soundcloud.com/marnikbonzai
https://www.youtube.com/user/bonzaiprogressive