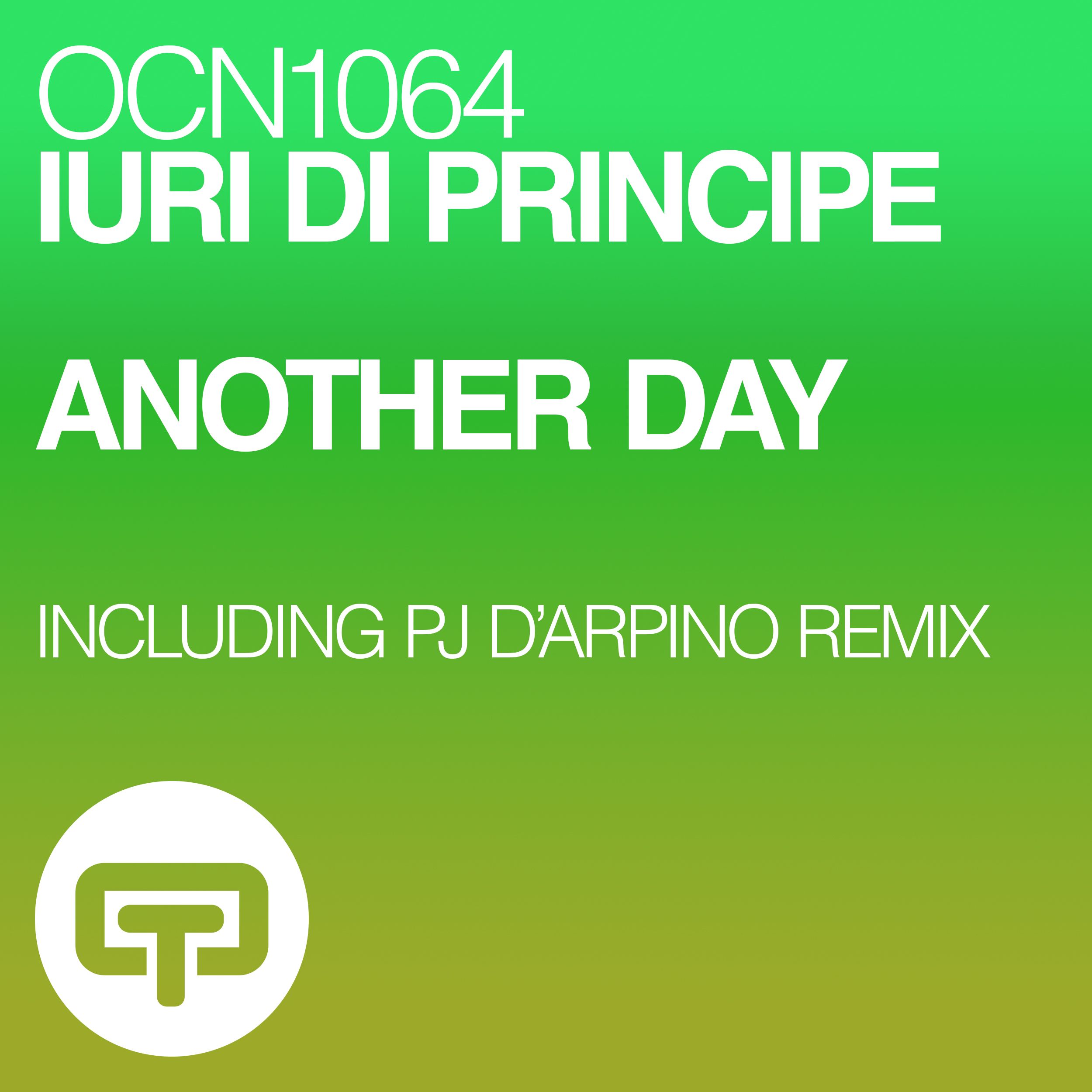 Iuri Di Principe - Another Day
Iuri Di Principe marks his solo debut today on one of the most acclaimed House Music recording label – Ocean Trax Records. "Another Day" is a powerful and grooving vocal house with clear afro grooving influences that gives the track the right gear to move any dance floor. The sapient use of the vocals, chords and stabs uplift the overall track and keep the vibes with a shining energy and sense of happiness until the end.
The release gets the extra spin with a perfect House remix packaged by PJ D'Arpino (half of the Boysinadisco and The Rituals duo) by giving the original mix a stronger tension and direction as a killer mix to play closer to the set peak time.
"Another Day" is available now on Traxsource: http://bit.ly/1064idp_ad