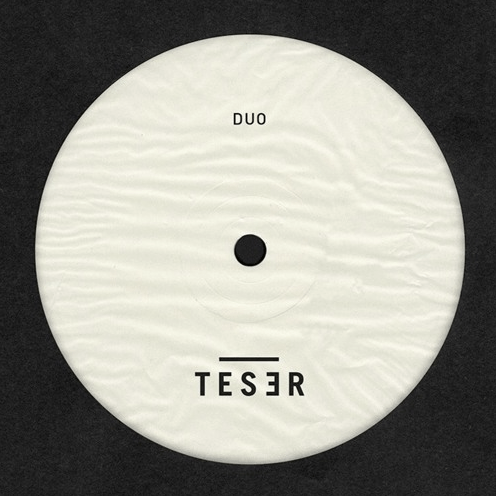 Teser - Duo
There is a beautifully made and utterly brilliant record that has been circulating around the world's DJ elite at the moment. Pioneered by Kölsch and Pete Tong, the track Duo, produced by Teser, is set to become the stand out track of International dance floors this year.
The track has received extensive support from Pete Tong who named it his "Essential New Tune" and Kölsch who selected it as his "Demo Of The Month".
Duo has been exciting tastemakers and clubbers all around, setting a high benchmark for the talented Teser, who we are sure we will hear much more of in the coming weeks.
Teser – 'Duo
1. Duo
'Duo' is released July 7th through 'FFRR'