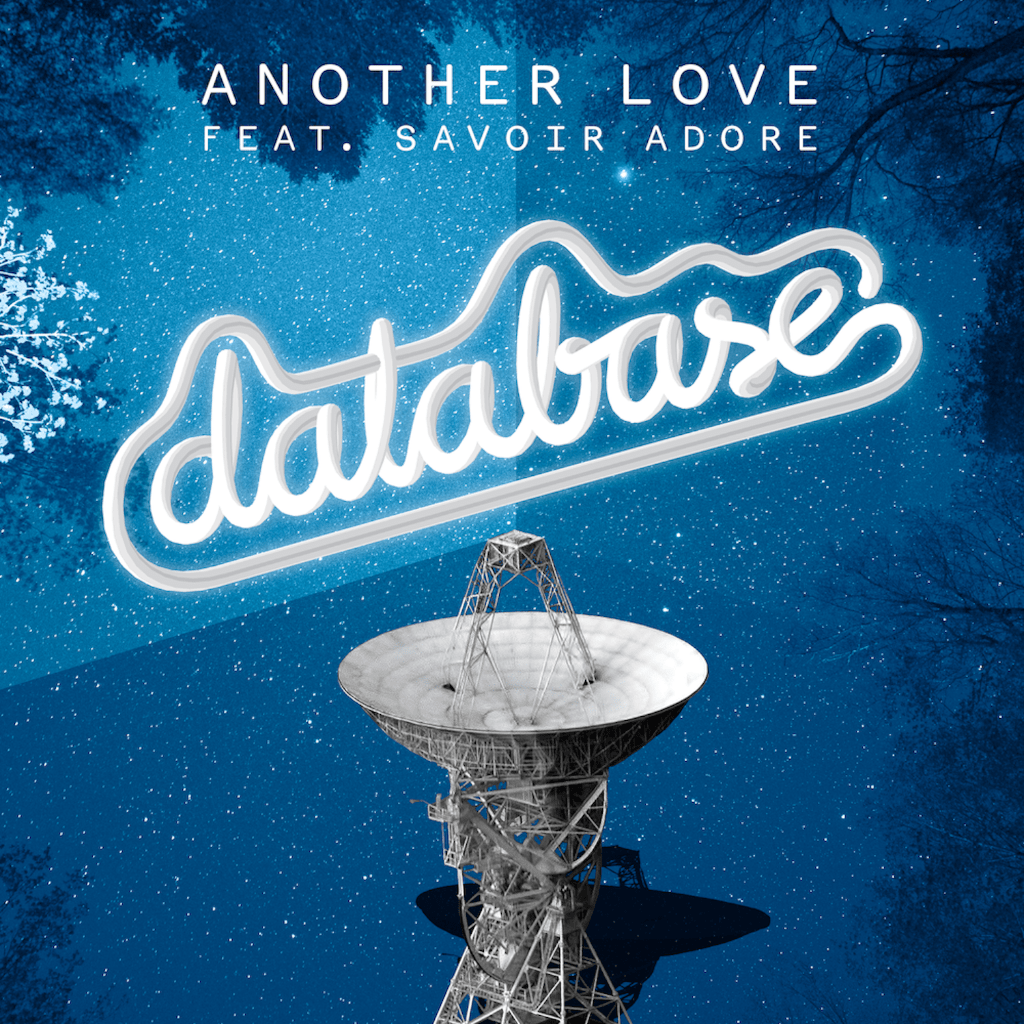 Database - Another Love EP
Database have teamed up with New Yorkers Savoir Adore for the jam "Another Love," an electro-disco romp of a track with remixes from the likes of both members of The Twelves as well as L_cio from Kompakt Records. J. Mig's remix takes "Another Love" to a fully realized disco-rock level, while Luciano's mix explores a horn-driven, laidback vibe. L_cio's remix takes the track into a retro techno realm, reminiscent of Yello and neon-shaded night time feelings.
"'Another Love' is ridiculously danceable." – THUMP Brazil
Another Love + Remixes are available for purchase now on all fine music retailers.
About Database:
Growing up in Brazil as childhood friends, Lucio Morais and Yuri Chix shared just about everything: likes, dislikes, even their favorite foods. However it wasn't until 2005 when they discovered their mutual passion: music. While students in University, the two became known for gathering the entire student body on the dancefloor. This local fame became the driving force behind a wholly unique creation — a live DJ act with original beats and production, known as Database.
Flash forward through years of touring and massive performances, capped by an appearance at Lollapalooza Brasil 2013, the duo took a much needed break to return to the studio and reconnect with their musical influences. Lucio and Yuri have emerged in the last year with a wealth of entirely original productions showing a connection to their original disco and electro-flavored influences, as well as a forward-minded maturation and commentary of current trends in techno and house music. Their debut album, Vivid Exposition is coming in April 2016 on Life On Planes Records.