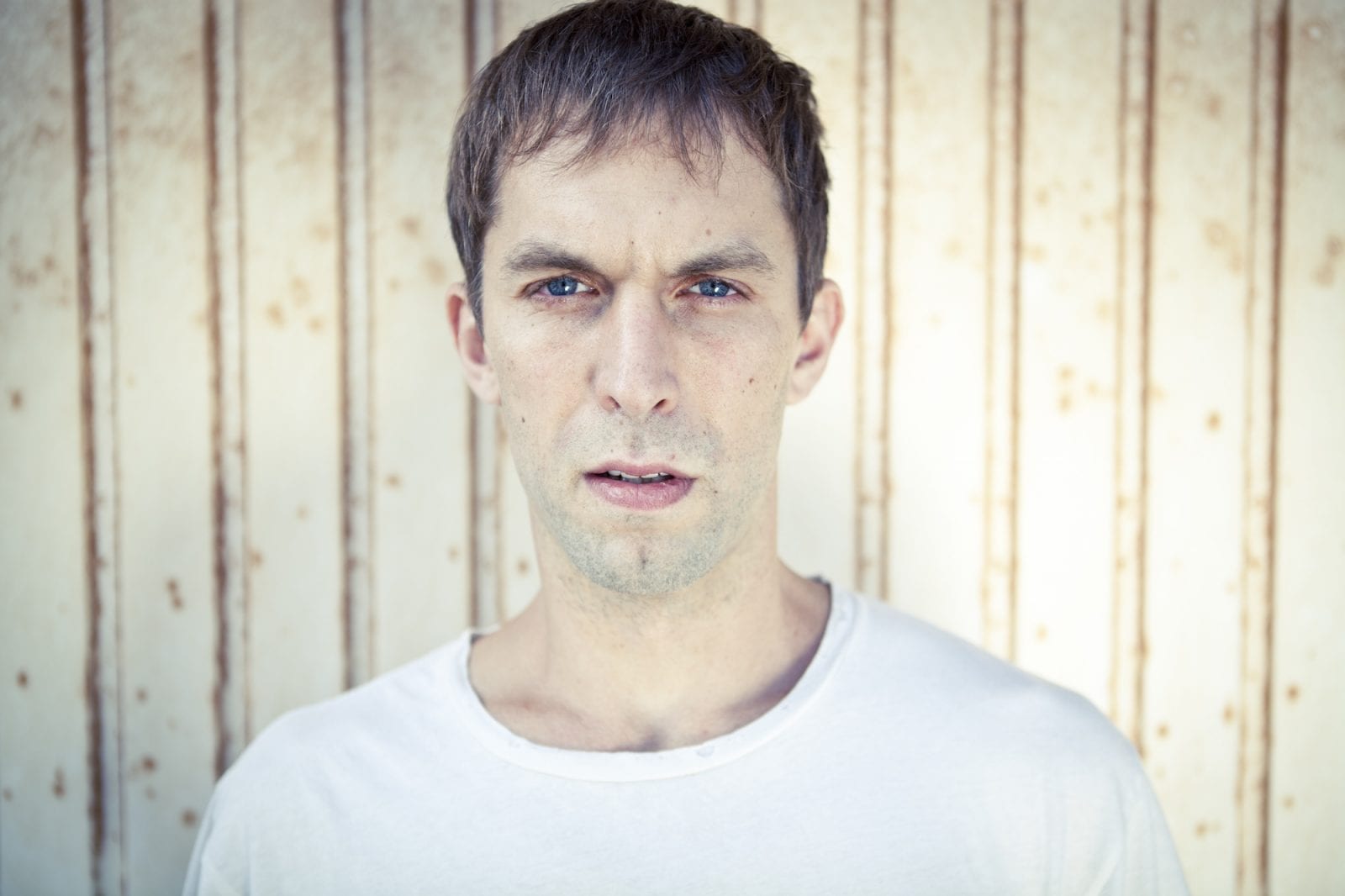 Another Party continue the birthday year celebrations with shaun Reeves
In January, Another Party kicked off the year with a massive birthday party at the Coronet. At this time, IHouseU were first to announce that they were looking to run a host of events across this 5th anniversary year, both in London and further afield.
On 13th March they return with their second event of 2015 and welcome to London Visionquest's Shaun Reeves who will headline. Plus, they will be taking the party back to an underground club setting at the excellent Fire club in Vauxhall, very much a different entity to the all singing and all dancing production that embraced the Coronet.
It is great to see Another Party offering an alternative underground vibe, keeping the events ever changing with new venues while retaining killer DJ bookings.
This is a very exciting year for Another Party and we have been promised news on their potential European dates in the very near future so keep an eye on IHouseU news.
Check out all the information for Another Party presents Shaun Reeves on our site here – http://www.ihouseu.com/event/another-party-presents-shaun-reeves.html