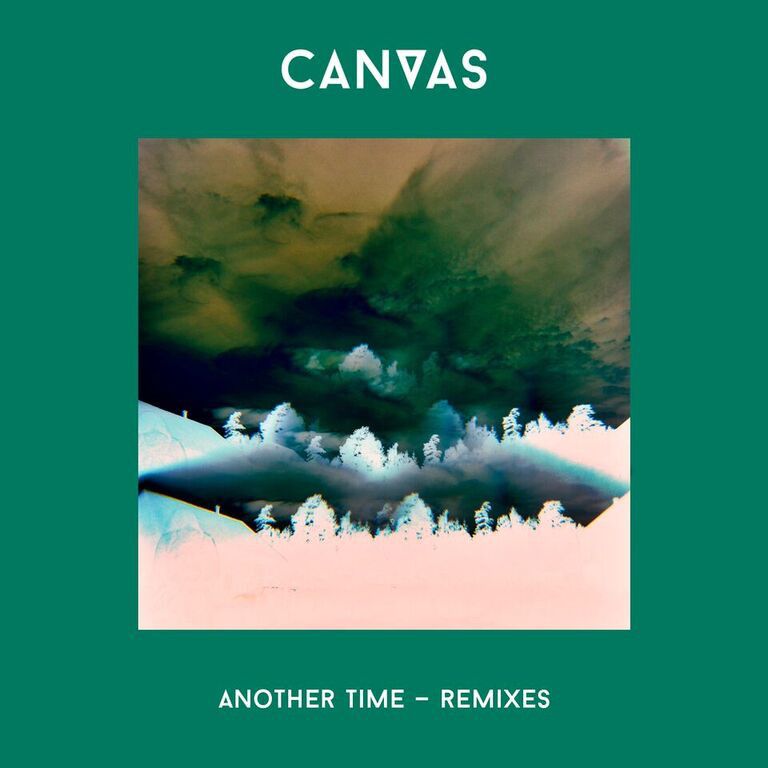 CANVAS - Another Time Remixes
The next release on the With Love Recordings label revisits a classic track from CANVAS, which was his second original outing on the label. Remixing it are Chimes, Jamie De Von and Boeoes Kaelstigen's S. Jähn and the results are brilliant on all three versions, offering a little something for everyone.
CHIMES goes first and is a UK artist who brings it great energy and a bright sense of colour to the track. It is really heartfelt, with shimmering chords and emotive vocals all wrapped up in happy, pop leaning dance beats. Next up is a Swedish artist who goes for a more staggered, broken beat and main room version of the track. His drums are firmly rooted and his sense of melody is magical throughout. Lastly, it is another Swedish deep house producer who cooks up the final remix that is full of lush, wide open spaces and dreamy and uplifting atmospherics. Overall this is a great release that really will have you singing it long after it finishes playing.