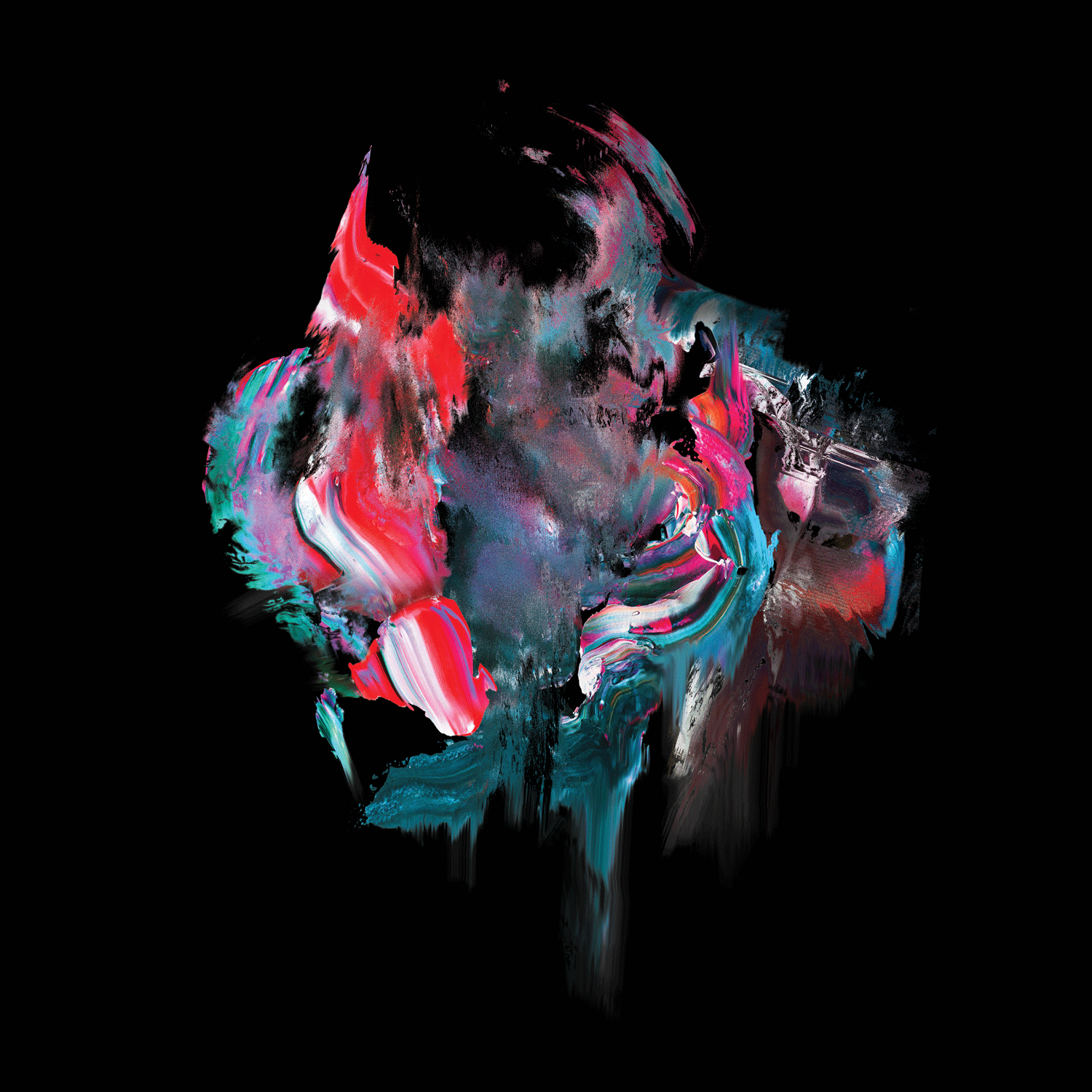 K.R.O.S.S - Another Way
A twisted, dark pop fantasy that sits just as easily in the mainstream pop world as it does the electronic underbelly, 'ANOTHER WAY' is a gnarly, melodic pop number complete with haunting vocals and tripped-out, left field production techniques. ANOTHER WAY is a crossover banger presented by experimentalist K.R.O.S.S. – a producer fusing the two worlds of accessible pop with darker electronic sounds. After working producing for some of pops biggest names, K.R.O.S.S.'s debut release 'WATERS OF LOVE' showcases the eclectic nature of his work.
Let us introduce you to K.R.O.S.S, an artist to familiarise yourself with over the next few months. Journeying between tripped-out R&B and massive, genre-warping beats, K.R.O.S.S' trademark sound is something like dark pop perfection. It's not a sound easily pigeonholed by genre categories though. His Debut project 'Masters of Nowhere' recorded between, London, NYC and India is an exciting hint of huge things to come from K.R.O.S.S – mixing a rare production flair with fresh ideas across five original tracks. Out on 21st April as a self-released project, K.R.O.S.S's 'Masters Of Nowhere' is a statement of intent and personality, complete with videos from award winning director Thor Brenne. This is definitely one to take notice of.
Leading the project's five tracks is the haunting 'ESC ELATION', delicately crafted, all gun-clicks, staggered beats and what could be a ghost lost in the vocal booth. Thor Brenne's video for ESC ELATION is a dystopian visual representation, exploring the scene of a hedonistic party in a reclusive snowy town, and the sinking, after party meltdown that is inevitable. Each of K.R.O.S.S's 'Masters Of Nowhere' tracks has a distinctive edge, exploring the producer's rich variety of influences. Another highlight is the heavier, club-friendly track K?LIK? through to lo-fi, hypnotic feeling in WATERS OF LOVE, there's much to discover, and listening to 'Masters Of Nowhere' in complete shows K.R.O.S.S.'s desire to explore a big, colourful backdrop of tastes. His ability to mould sounds, samples and vocals creates an understandable, yet unique K.R.O.S.S. stamp.
K.R.O.S.S. has also been experimenting with visuals for a long time and so it makes sense that the EP uses his original paintings as artwork. Seven different pieces of art align with each song, coming together to complete a gallery that visually represents 'Masters Of Nowhere.' Along with Thor Brenne's visual interpretations, the many dimensions of the release paints a picture of perfection for the burgeoning producer. More to follow soon.