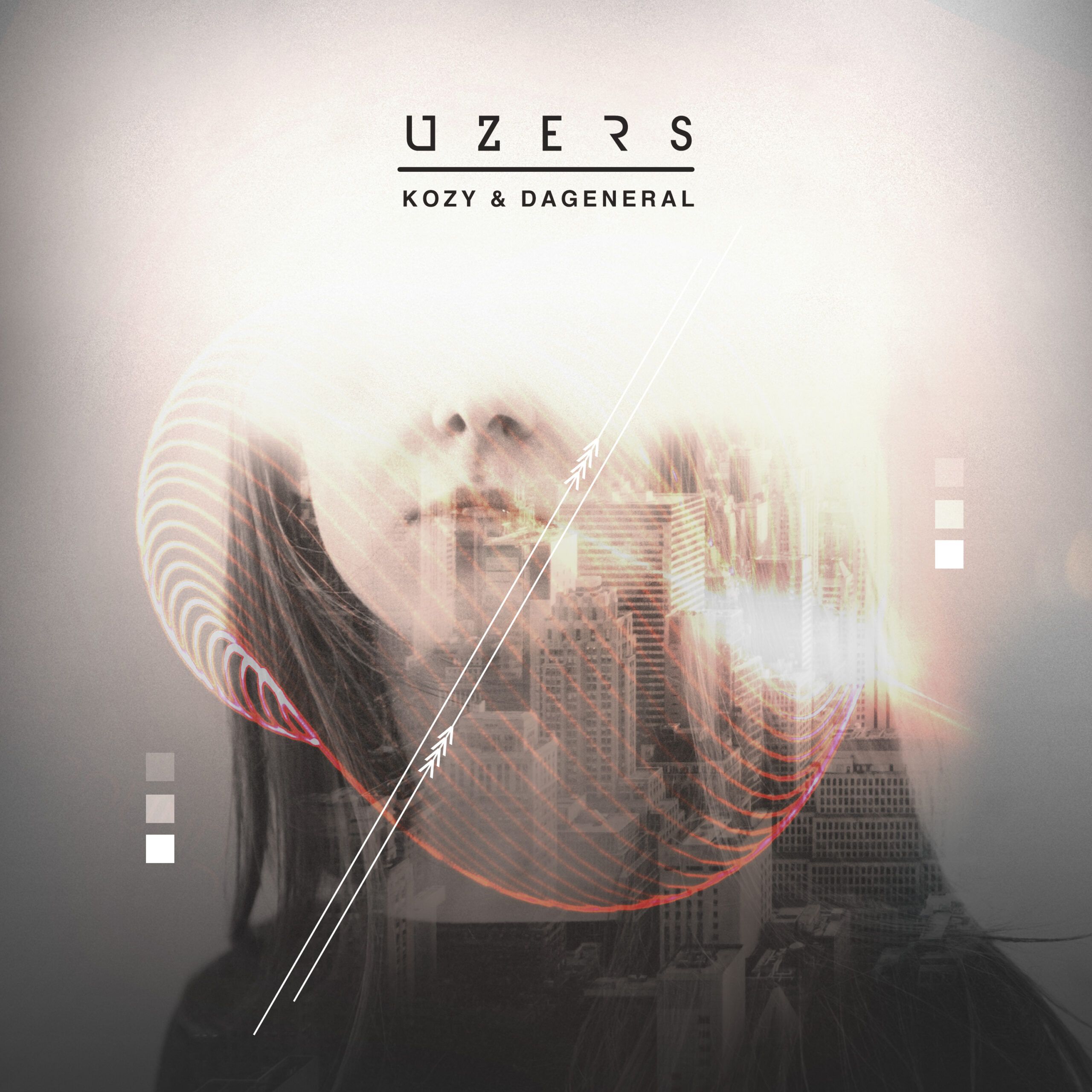 KoZY & DaGeneral - Uzers
After a string of previous releases together, the duo of KoZY & DaGeneral combines forces once again to bring their 'Uzers' EP to Static Music. The 2 track offering features 'Uzers' and 'We Don't Sleep'. 'Uzers' is a club ready tune packed full of energetic drums and hard hitting bass that evolves and steadily progresses over the track's 6 and a half minutes. 'We Don't Sleep' is of a similar style, but features a prominent vocal sample and a lighter more atmospheric harmonic base with a subtle synth pad that ebbs and flows in the background of the mix.
DaGeneral adored 90's rave culture, "I loved the fact that you partied sometimes all weekend and forgot all the troubles of the week," he said, "It was like a parallel world where everyone was happy and got lost in the music." Since then, the now 30-something producer and DJ has composed top-of-the-charts techno and tech-house tracks, performed DJ sets all over Europe and maintained some of the most visible brands in modern dance music.
Cosimo, better known as 'KoZY', produces a refreshing blend of Techno and Deep House, inspired by the pioneering sounds of Juan Atkins, the energy and soul in the productions of Stephan Bodzin, the meticulous attention to detail apparent in the works of Maetrik, and many more. His personal productions and collaborations with DaGeneral have reached the Top 10 position on Beatport and Traxsource many times and across multiple charts. He has tracks signed with multiple popular record labels such as Riot Recordings, Mauro Picotto's Alchemy, Layer 909, Eclipse Recordings, Black Kat, Red Walls, Gain Records and Twisted Frequency Recordings.
KoZY & DaGeneral 'Uzers' is available now from all digital platforms; including Beatport, Traxsource, iTunes and Spotify.