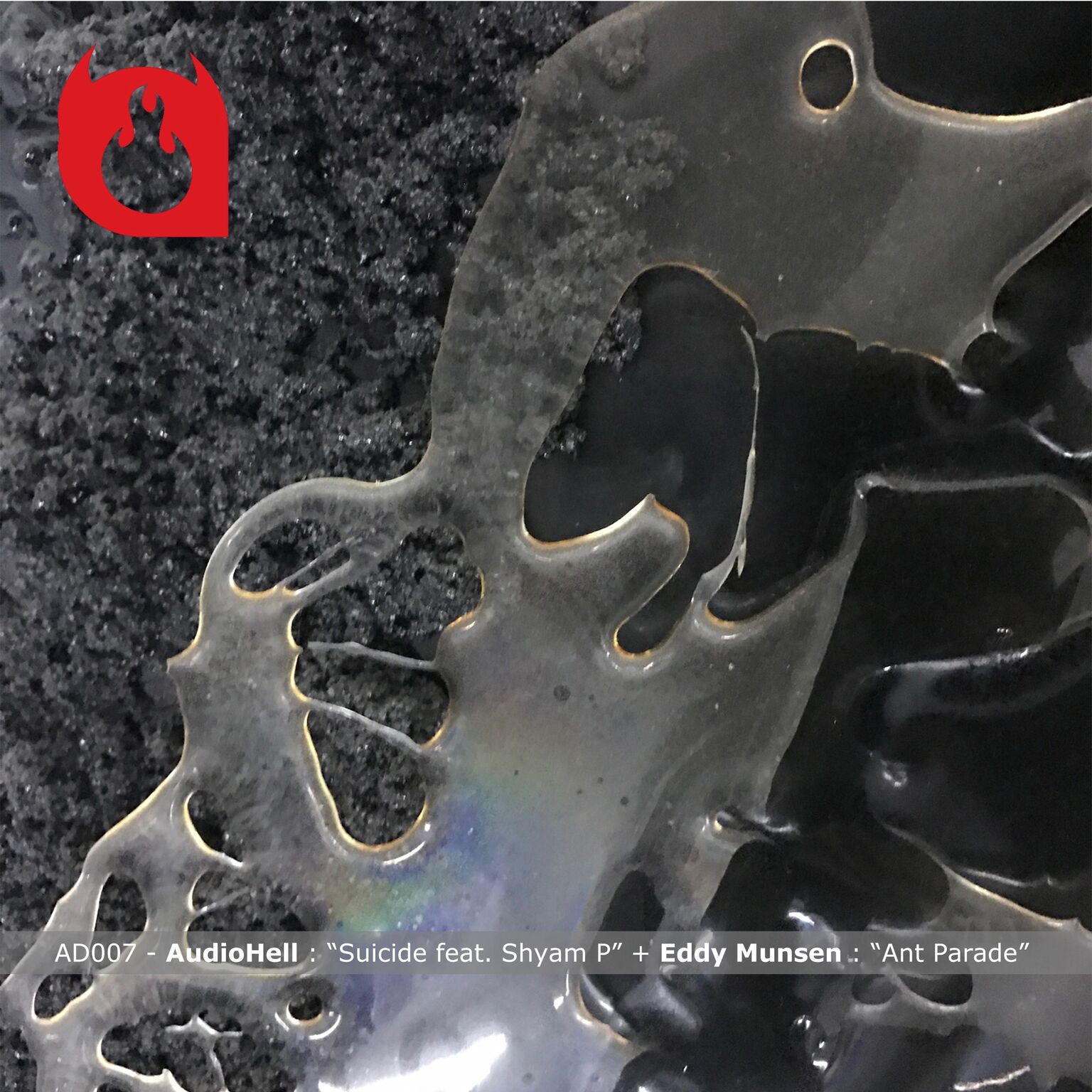 Eddy Munsen - Ant Parade
AudioHell turn out a seventh EP now, and one that is a split effort between boss man AudioHell and Eddy Munsen. It packs a mighty punch and is another essential EP for Djs and dancers looking for some top sounds.
Suicide goes first and is six and a half minutes of gurgling tech hose with rich and rubbery bass. Nice gliding hits and some warbling little melodic stabs mesh nicely with some tender vocals, and the whole thing has a sensuous feel that will take heady little dance floors even deeper.
On the flipside is Ant Parade, a more grinding track with more lush synths and real warmth to it. Lazily unfolding, it is a meandering tune that burrows deep into your brain. It rounds out a great EP.
Buy link – https://www.beatport.com/release/suicide-feat-shyam-p-ant-parade/1998033