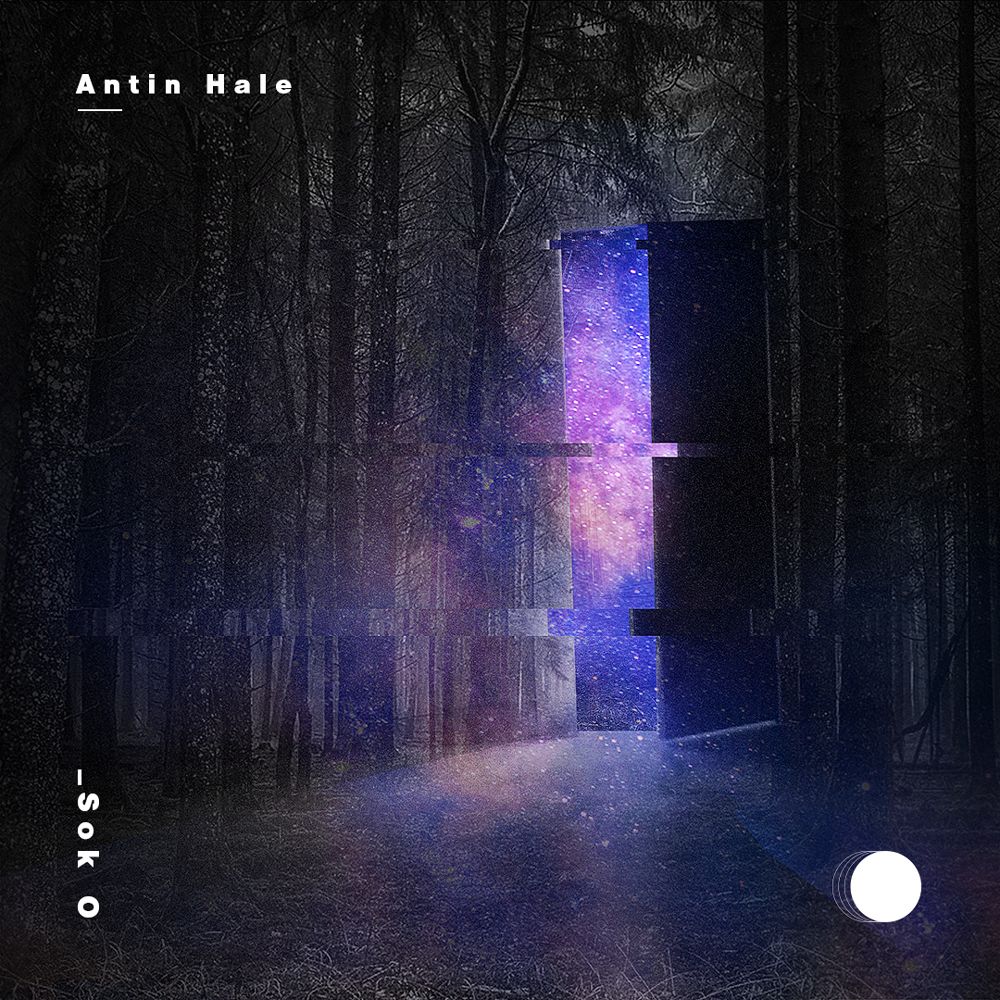 Sok O - Antin Hale
"Sok O" is Antin Hale's debut release on Contrast Recordings. After some success with his first EP, "It's Strange", he has begun evolving his musical taste and expanding it to include more techno-based grooves and rhythms. "Sok O" is the first step in this process as it slowly builds in complexity along a driving bassline. Haunting synths and an atmosphere that swirls around the listener bring emotional content to this dance track.
See Media Content Below
Antin Hale is a producer living and performing in Seattle, WA. Frequenting the historic venues and iconic skyline, while constantly studying music, has helped Antin Hale craft a unique sound that can be felt and heard across his tracks. He continues to evolve his music in a never-ending pursuit to create truly expressive tracks.
Buy here: http://bit.ly/soko-bp
antinhale.bandcamp.com
soundcloud.com/antinhale
www.mixcloud.com/AntinHale
www.facebook.com/antinhale
twitter.com/antinhale
www.instagram.com/antinhale
contrast.fm/antinhale