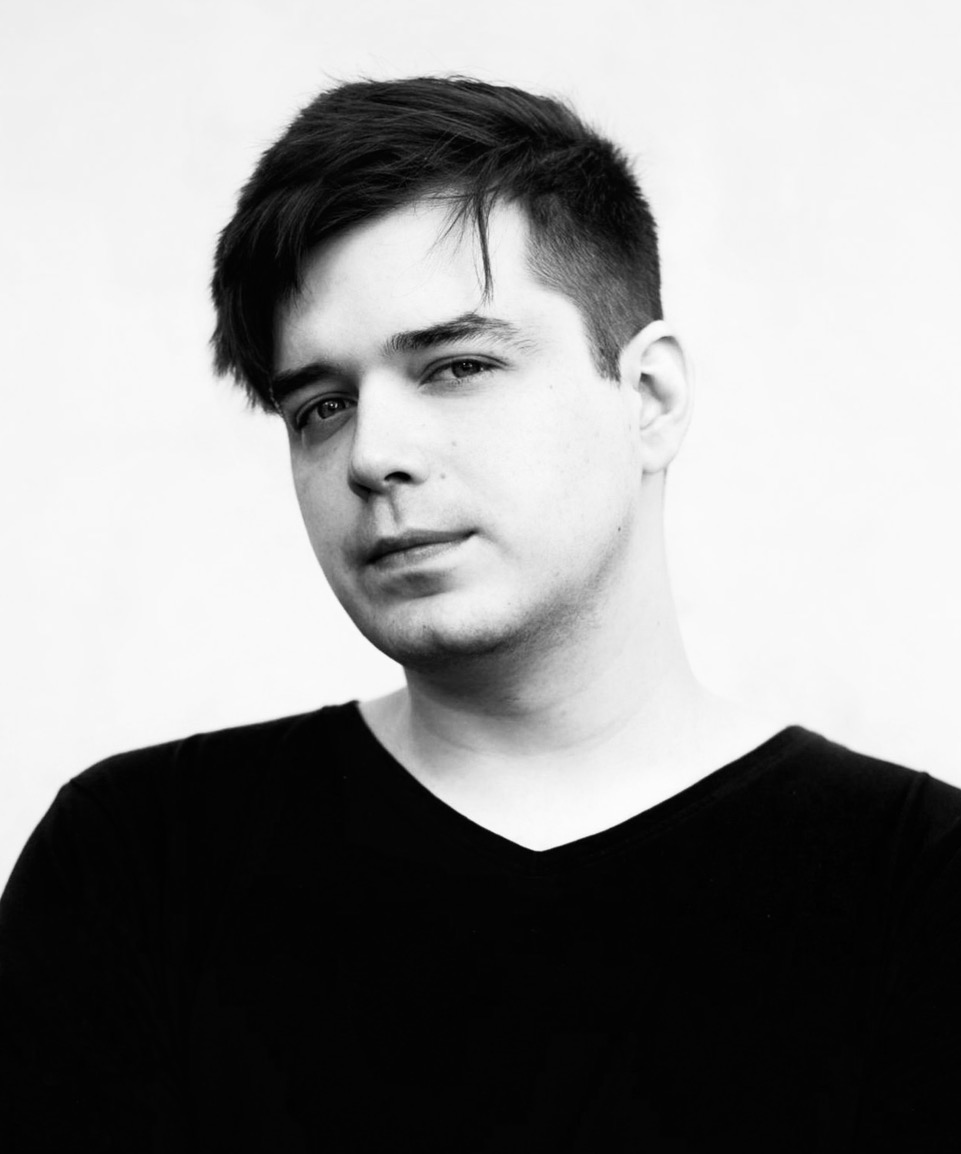 Anton Tomak Debuts on FORM Music with Teleport EP
Riding high of the back of Stiv Hey's epic Flash EP just a few weeks ago, France's most revered techno imprint, FORM Music, now unveils its next project, with the announcement of Anton Tomak's impressive Teleport EP.
Warmly welcoming the talented Russian producer for his long-awaited label debut, the three-part EP is yet another masterful showcase in diverse, creative soundscapes from the long-standing Parisian label, which looks set to celebrate its landmark 100th release later this year.
Inaugurating the EP with the paired-back title track Teleport, Tomak – who has previously released on the likes of Soupherb Records and Dense Audio to name a few – makes his intentions known from the off, delivering a uniquely minimal offering, piqued by arpeggiated synthesizers, bouncy kicks and trippy samples throughout its playful, seven-minute duration.
Up next, Anton offers his techier follow up to the opener with Execute as undulating sub-bass and tension-laden synths provide the backbone to another exquisite, multi-textured cut from the Moscow-based producer.
Completing the release with the frisky final track Aurora, Anton continues to demonstrate his diverse production credentials into the finale, as spiralling refrains, squelchy basslines and juxtaposed piano chords combine to wrap another exceptional package on POPOF's FORM Music.
Anton Tomak – Teleport EP is out now via FORM Music.