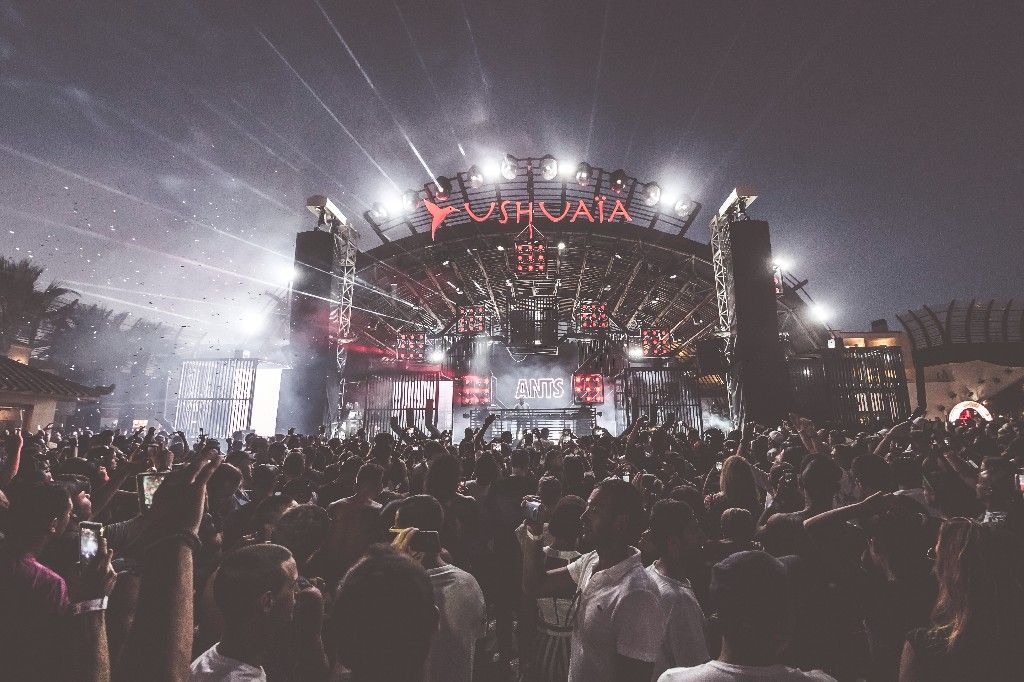 ANTS prepare for next two takeovers featuring DJ Sneak, Andhim and Andrea Oliva
The colony have officially returned for summer and once again fail to disappoint with a captivating string of acts
Saturday 10th June:
ANDHIM – ANDREA OLIVA (3 HOUR SET) – DJ SNEAK
RAUL RODRIGUEZ – UNER
Saturday 17th June:
CASSY – FRANCISCO ALLENDES – KÖLSCH (3 HOUR SET)
LAUREN LANE – MAYA JANE COLES
3pm – Midnight
Ushuaïa Beach Hotel, Ibiza
Buy tickets here: www.ushuaiaibiza.com/ants
Having kicked started the summer season in style with two pre parties and a huge opening party that marks their 5th anniversary, ANTS have revealed a storm of acts for their next takeovers on Saturday 10th June and Saturday 17th June.
Spearheading the colony on Saturday 10th June is no other than brand representative and residency frontman Andrea Oliva for an exclusive 3 hour set, while music selectors; DJ Sneak, Raul Rodriguez and Uner are also confirmed as well as dominant duo ANDHIM.
The colony continue to dazzle the crowds the following Saturday 17th June, as loyal ANTS residentsMaya Jane Coles, Francisco Allendes and a limited 3 hour set from Kölsch are confirmed. Rounding off the bill is Cassy, who will deliver a flow of diverse techno backed by LA talent Lauren Lane.
Web: www.unitedants.com
Facebook: www.facebook.com/UnitedANTS
Twitter: www.twitter.com/UnitedANTS
Soundcloud: https://soundcloud.com/united-ants
YouTube: http://youtube.com/unitedants