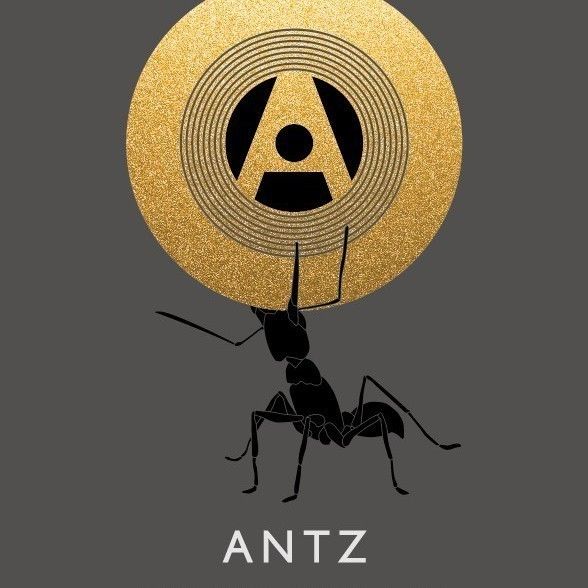 ANTZ MOVES TO FRIDAYS AT SACCA
There are certain things round here that definitely need to be changed and then, there are other things where the old adage, 'If it ain't broken, don't fix it' definitely applies. Anthony Antz Bryans' current DJ residency at Sacca, formerly Aura, is a fine example. For that reason, as of TONIGHT, FRIDAY 16 AUG, you'll find the island's most respected private party DJ doing what it is he does best- kickstarting the island's weekends in his own inimitable by way of a subtle and very harmonious shift back to Fridays from Thursdays for our man with the cans.
Long since associated with the highly reputable restaurant cum lounge bar on the Sant Joan road, having held his very successful Friday night DJ residency there since 2005, Antz is considered a part of the venue's bricks and mortar foundation ever since those formative days, having helped place the destination location on the map for residents and visitors alike practically since its beginnings.
Now, with the restaurant/lounge bar under brand new management and with a brand new name and concept, Antz & Co are over the moon to announce that, after an initial first few weeks of taking over Thursday nights at Sacca's Lounge Bar, Kuro, our main man is back behind the controls of the venue's DJ booth this and every Friday till we tell you otherwise. filling the dancefloor to bursting with both the island's top party people as well as Antz' own impressive crew of international movers and shakers.
In keeping with Sacca's sophisticated style, Antz' sound is the perfect fit and this, coupled with his ability to read his crowd, makes him the DJ of choice for those looking for an after dinner drink and dance. But, lets not get carried away, this is no underground rave, no typical Ibiza club night. This is something else, something for the more discerning individual, and considering that Sacca is a high-end, Asian dining experience, with award-wining Australian chef Lex Hauser at the helm, and a menu that combines subtle Asian flavours alongside hand- picked superior Chinese, Thai and Japanese foods, there's really no excuse not to make a night of it. With that in mind, we highly recommend you get your troops together, book a table and enjoy the meticulously prepared dishes on offer at Sacca.
Post-fine dining, or even during, and it would be rude not to take advantage of the fact that this summer, German Techno God and aficionado of all things Japanese, DJ and producer Richie Hawtin, has relocated his own Sake Bar to Sacca, giving clients the opportunity to indulge in the alcoholic beverage of choice in the Land of the Rising Sun. Arigatoo, Richie San.
(Oh! And did we mention the complimentary champagne for table bookings of 10+?!)
(Call SACCA to book, details below)
All in all, music to everybody's ears, we wager…we'd love to see you there!
ANTZ AT SACCA
EVERY FRIDAY FROM 16 AUG
10.30-3am
Carretera Sant Joan de Labritja, 07812 Ibiza, Islas Baleares, Spain