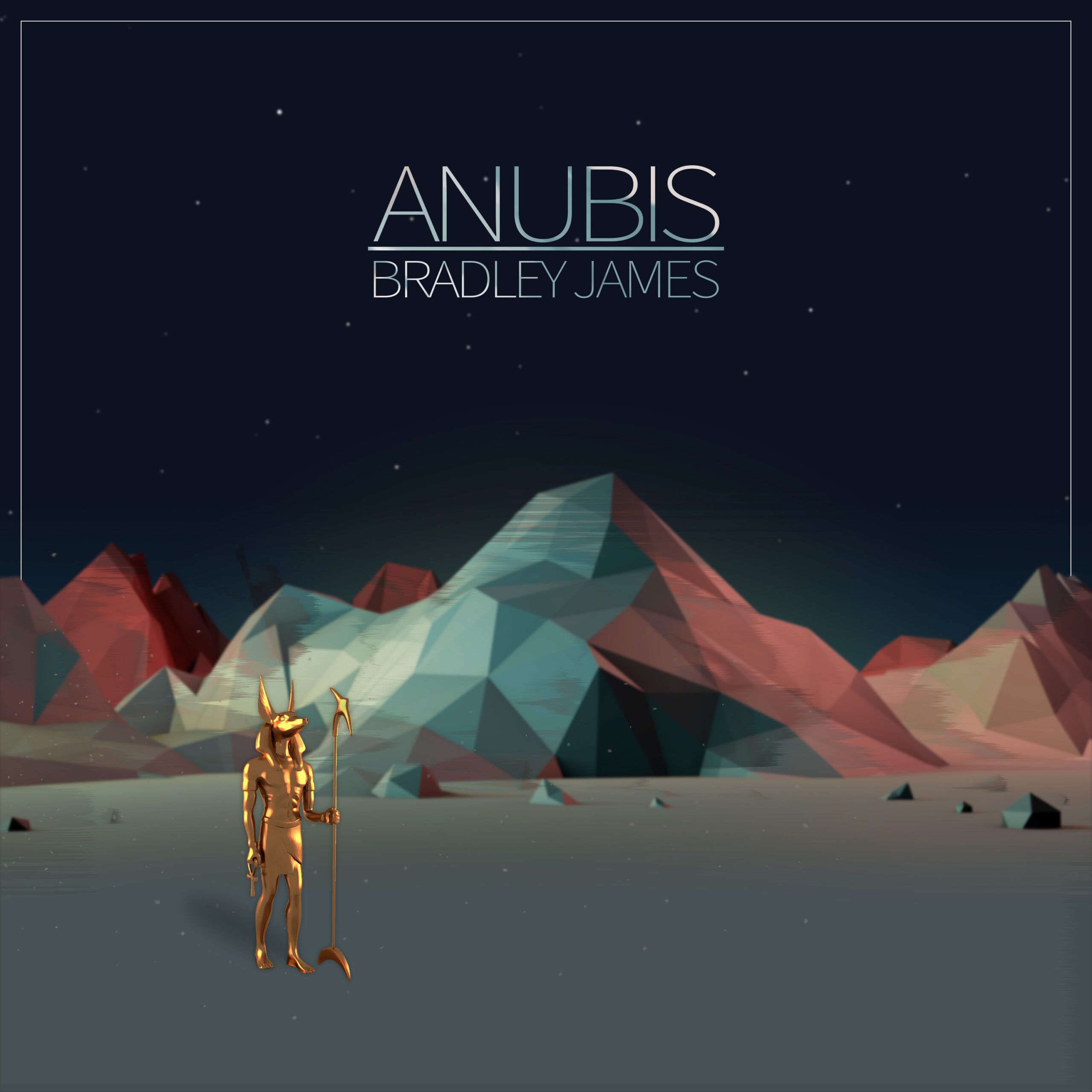 Bradley James - Anubis
UK's very own Bradley James has been causing huge waves in his native country, thanks to his unique studio productions. Hot on everyone's lips, the Staffordshire based DJ and producer has quickly become one of the scene's fastest growing exports and is the mastermind behind records such as: Visionary EP', 'Groseille Remix', 'Caiman', 'Amnesia / Taipan', 'Lynch', 'Infinity', 'Breakthrough', 'Fire', 'Akula', 'Tommy Gun', 'Swarm' and 'Chiron'. With releases on stellar labels like: Housesession Records and Matchbox Recordings, it comes as little surprise that in his first year of business he gained the notice and support of Treatment and BBC Introducing – colossal achievements for any calibre of artist.
Next to be added to Bradley James' record collection is 'Anubis', a track that is set to stir up a lot of noise around the globe. Filled with lush chords, emotional breakdowns, memorizing melodies and filthy bass-lines, 'Anubis' is an Electro infused Progressive House anthem that is sure to cause chaos in every club it is played, making it a must have for any peak time DJ set and a worthy inclusion in any DJ's record box. It's no wonder Bradley has been courted by many of the industry's leading imprints.
Over the years, Bradley's supporters have proved to be one of the most loyal fanbases on the globe and as a gesture to say thanks for all their encouragement, he decided to release 'Anubis' as a free download via his official Soundcloud page. 'Anubis' is available now and it's release is set to see Bradley take the fast track to the top of the EDM ladder and it won't be long before you see him joining A-List stars on the festival mainstages.
Available on YouTube
https://www.youtube.com/watch?v=a4vHjKQTJbc
Also on Spotify
https://open.spotify.com/track/0xSiwEfvp0suueMVBevdke
Bradley James Online
http://www.bradleyjames.co.uk
https://www.facebook.com/BradleyJamesMusic
https://twitter.com/bradleyjame5
https://soundcloud.com/bradley_james