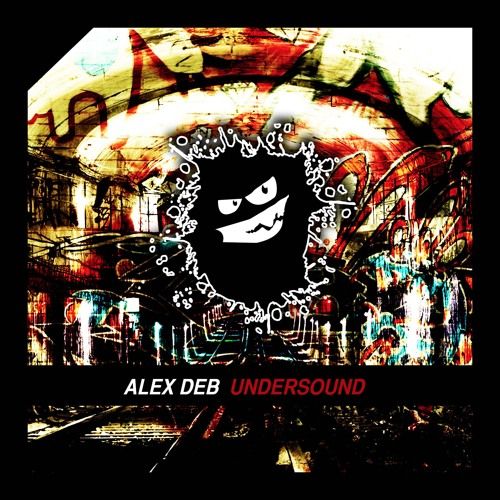 Alex Deb - Undersound
Alex Deb is a name hot on everyone's lips on all corners of the earth, thanks to his impressive productions and highly sought after DJ sets. Since he exploded onto the Dance music scene, Alex has cooked up an impressive release catalogue that includes hits such as 'Disco', a collaboration with fellow emerging talent Chicco Giuliani, and licensed on the legendary He'd Kandi Ibiza 2016 compilation album which was released by Ministry of Sound – a monumental achievement for any calibre of artist.
Alex's latest offering comes in the form of 'Undersound', a record that includes two exclusive mixes. Up first is a hard-hitting Electro stormer that is sure to cause huge noises on dance floors around the world, thanks to it's heavy beats and driving basslines. The second mix has a chilled out summer vibe making it the perfect House record for any pool party or supporting DJ set – a worthy inclusion in any DJ's record collection.
The release of 'Undersound' will also see Alex Deb make his highly anticipated return to high-flying imprint Virus T Studio. Thanks to their ethos of only releasing infectious and innovative records of the highest quality, the San Marino based label has become Italy's premiere and most respected – a feat that every label strives to achieve. Release date for this thrilling release is the 25th July so make sure you remember the date as 'Undersound' is about to fly off the record store shelves.
Alex Deb Online
https://www.facebook.com/Alexdebdj
Virus T Studio Online
http://www.viruststudio.com/
https://www.facebook.com/VirusTStudio
https://twitter.com/virusTstudio
https://www.youtube.com/user/viruststudio