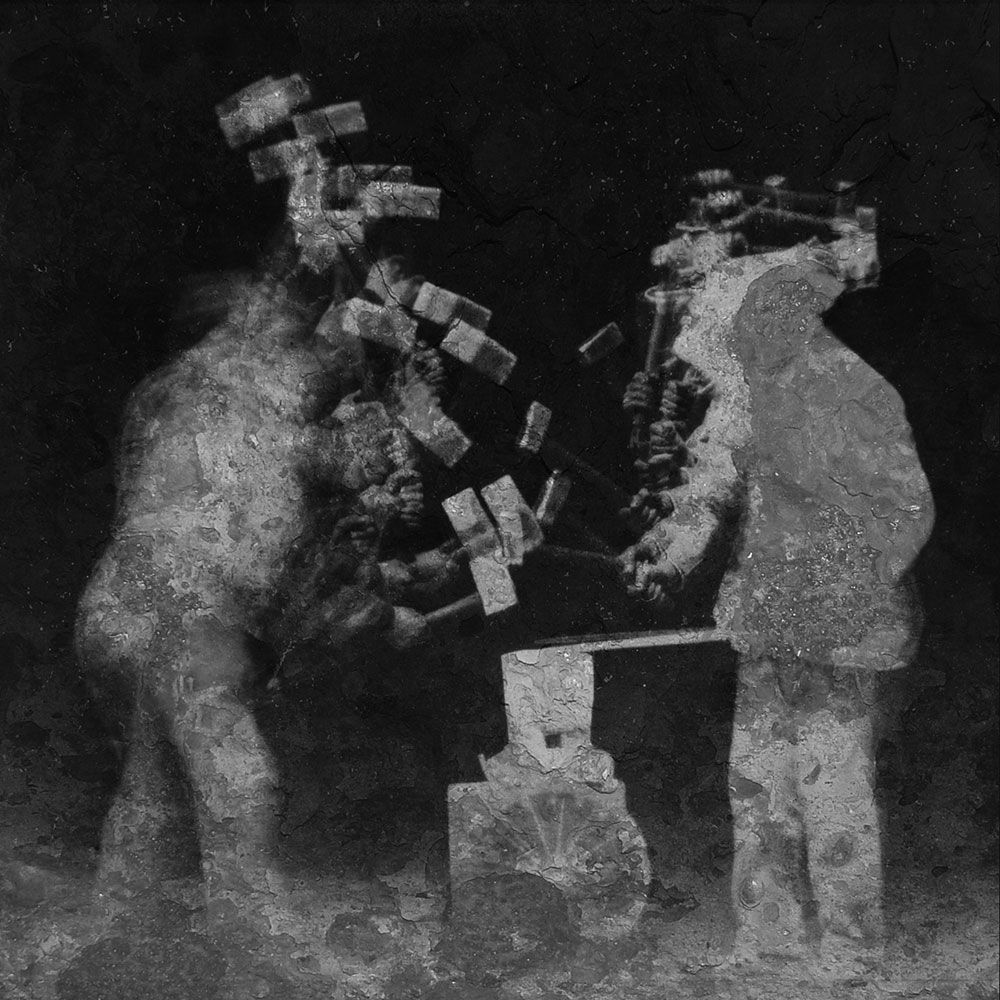 Blasted - Anvil EP
Slovenian producer Blasted continues to astonish and challenge his listeners in his upcoming EP "Anvil". Dark, twisted, and gritty, the five track EP is an intoxicating release of ruthless energy.
The opening title track is a marriage of the mosh pits of a heavy metal concert and the dance floor of Europe's underground techno scene. Slick, abrasive sound design has always distinguished Blasted from his peers and no where is that more readily apparent than here, as the incessant kicks and raw, mutilated noise scissor relentlessly through the track. Berlin's renowned noisemaker Unhuman contributes a slowed down remix of the title track that fleshes out an entirely different emotion and character of the original mix, while still maintaining the authenticity of the Blasted's rampant and riveting creation. The radical DJ and Producer takes the listener on a journey through the underground by evoking the constant oscillation and hum of machinery and steam pressurizers. Breaking free from the esoteric nature of the first two tracks, the EP continues forward with the crowd pleasing "Jawbreaker". As is signature to Blasted's production, striking, syncopated kicks ravaged by a constant sub bass are laid carefully under the neatly-synthesized, incessant hats to create a near emphatic liberation of sound. He shows no sign of slowing down either as the assault continues with renewed strength on "Filthy Goat". The track itself is a crescendo into insanity, devastatingly emotive and encapsulating as merciless synths and another highly syncopated kick ensnare you into the sonic mania that is Blasted. The EP closes with demonic flourish as "Belial" provides the perfect conclusion to a project so meticulously crafted and varied.
If Blasted's main aim is to explore a realm of sonic desolation and hysteria, he has gone above and beyond that in this latest release.
"Anvil" is set for distribution this September 17th under London, Berlin-based labelDepth.Request.