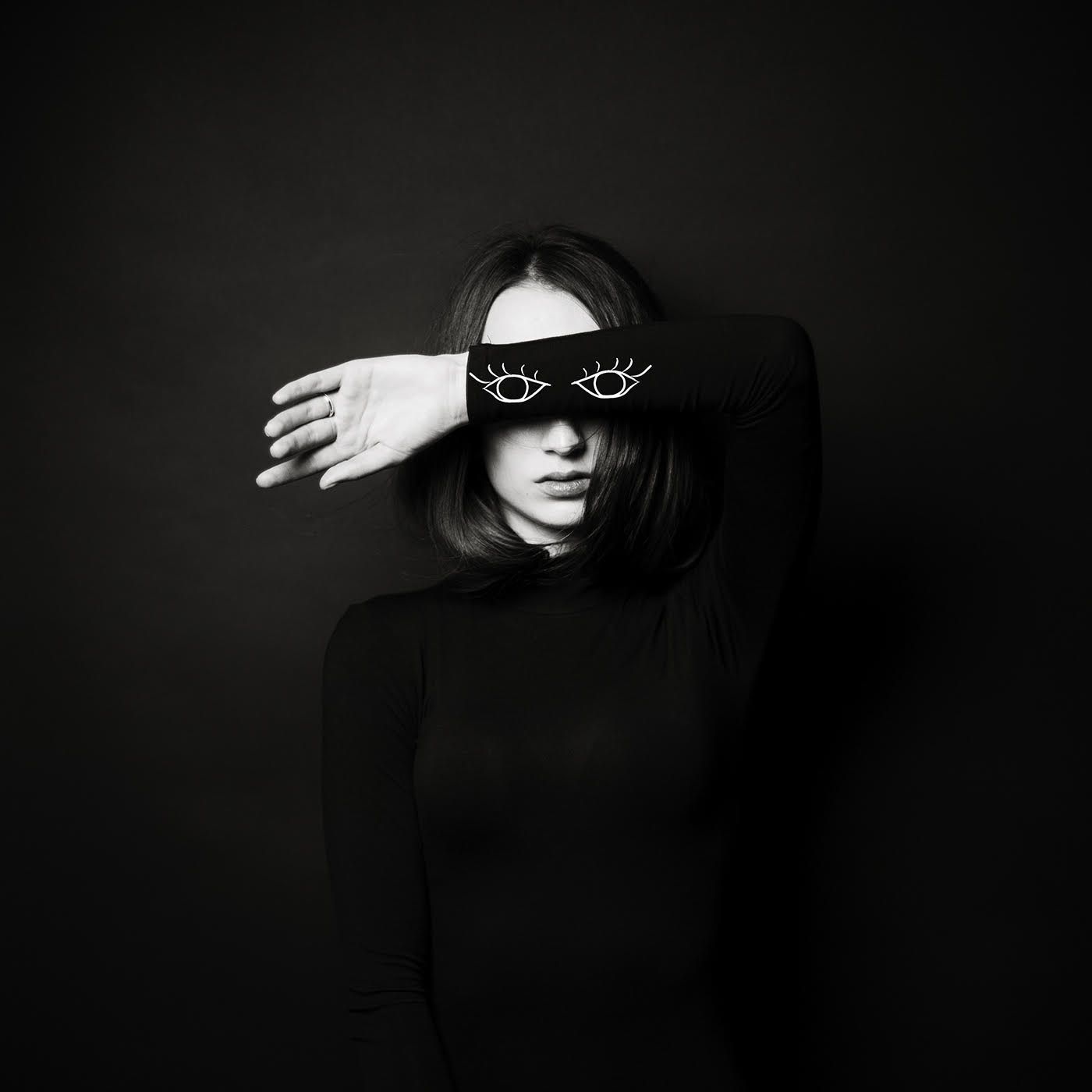 KIDSØ - Apart
German electronic music duo KIDSØ has released their debut EP, 'Apart'. Independently composed and produced, the 6-track EP was released via Finest Ego, a sub-label of Project Mooncircle, on October 26. The video for the EP title track, 'Apart' was received with great acclaim and was featured by Youtube channel Chill Masters. Already recognised by Germany's biggest newspaper, Süddeutsche Zeitung, as a Best Act/ Band, the duo are no strangers to the music world and have also gained recognition for their previous music project BEATNIKBOY; when released an acclaimed LP via famous Berlin label Motor Music (Thom Yorke, Muse, Yeah Yeah Yeahs, Amy WInehouse) in 2016. KIDSØ are known for their infectious live energy and have graced a number of stages, including Muffathalle and Feierwerk in Germany, performing with popular electronic band Northern Lite and Satellite Stories, respectively, as well as Kranhalle with Larkin Poe in the US and Make or Break Festival Munich with musical group Fuck Art, Let's Dance!
KIDSØ is made up by friends and musicians Moritz Grassinger and Martin Schneider, who have both been obsessed with sound and audio experimentation since childhood. Both have been playing drums from a young age and have been experimenting with a variety of different genres with their playing, from hip hop and funk to rock and heavy metal. Although both members started their musical journey via the drum-kit, Moritz and Martin have pushed themselves to grow and have expanded their repertoire, as Moritz learned to play classical guitar and piano and eventually became responsible for the melodies of KIDSØ while Martin grew himself as a beats-master and became more focused on beats and rhythms in the band. Both musicians also share a passion for nature, as well as a love for their home-state of Bavaria; KIDSØ often try to pay homage to this passion by using samples and sounds the two have recorded where they live as well as using video visuals on stage that were recorded in the surrounding nature.
Inspired by acts such as Ólafur Arnalds, Christian Löffler, HVOB and Chris Huelsbeck, KIDSØ's unique downtempo house-infused organic-electronic sound can be compared to the minimal beats of Parra for Cuva, as well as the moody sound-blends of minimal techno duo Kiasmos. On their new EP, KIDSØ takes the listener on a journey through rippling synth and crisp, sparkling drumbeats, each track offering up a new set of moods and emotions that are bound to move any who hears them. Driven by layers of haunting melody and infectious drum-beats, each track on 'Apart' holds something scintillating and unique that showcases every facet of KIDSØ's sensitivity and virtuosity.
On their brand new EP, KIDSØ comments: "We started working on the release in 2017. During that time, we spent much time outside in the Bavarian nature. Mainly to take photographs. We more and more understood that we must try to combine that impression we got from our surrounding with our music. That was the beginning of KIDSØ and our sound."
'Apart' Tracklist:
1. Apart
2. Youth
3. Silent
4. Scandia
5. Nordstar
6. Widelands