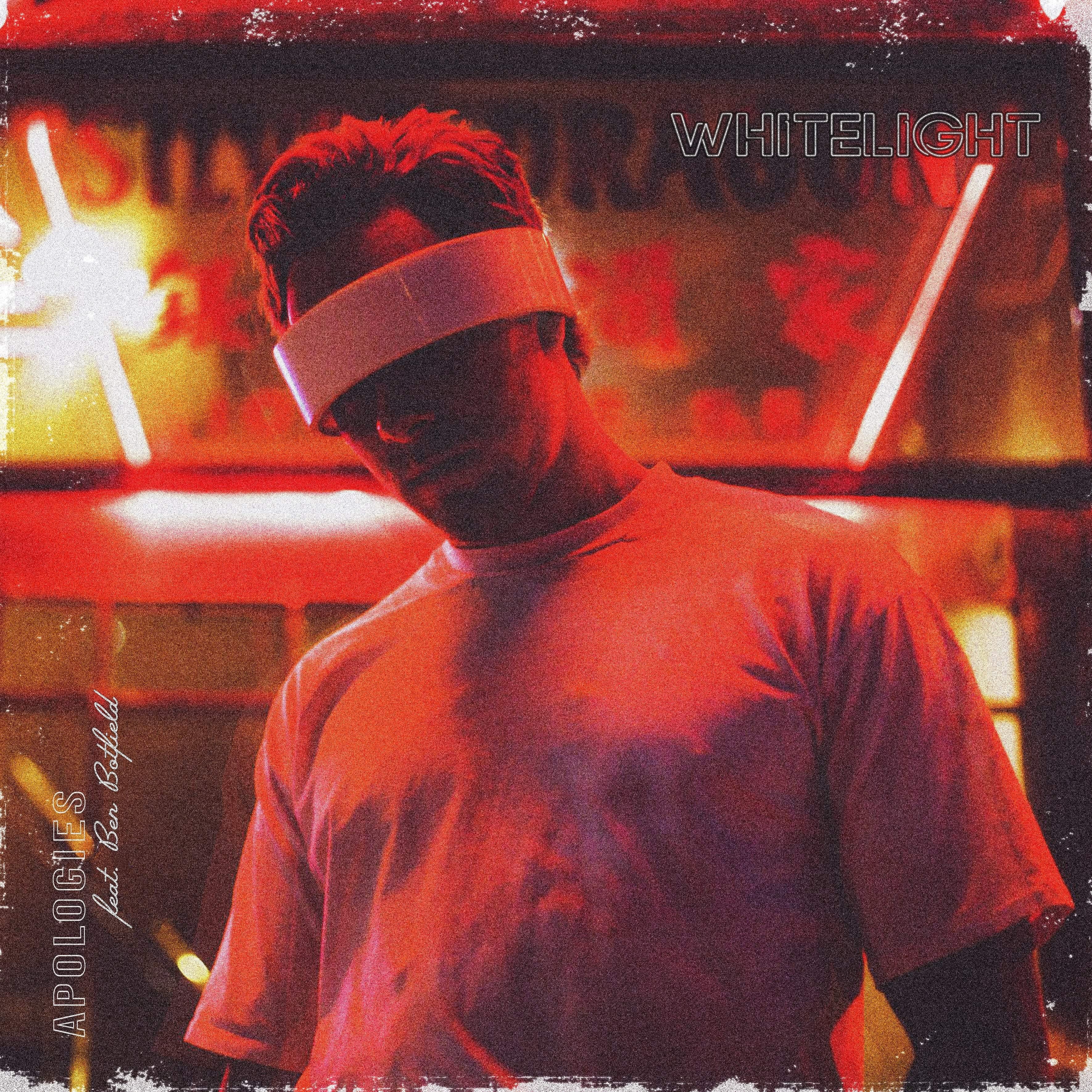 White Light - Apologies
Brandon Linkewich is quickly becoming Calgary's biggest dance music export. With that being said, he recently made the move to Canada's electronic music hub Toronto, to further expand his opportunities and music career.
The young Canadian DJ-Producer, who goes by the alias White Light rolled out a steady stream of electronic pop-inspired hits this past summer, including "Ghost" in July, and the synth-laden "Memories" just one month later. Showing no signs of slowing down, White Light gears up for his next release titled "Apologies" featuring male vocalist Ben Botfield, availableNovember 19th, via Milk N Cooks Music.
"Apologies" — Ben Botfield's smooth vocals rapidly absorb the air, drawing us in. A simple, twinkling melody rings out in the background, becoming the backbone for this electro-house track. Gradually, "Apologies" builds to a powerful crescendo. A synth-line cries out, intensifying the energy, while becoming the song's chorus. Ben's story-telling voice effortlessly moves us along, as the twinkling melody weaves in and out between the synth-dominant chorus.