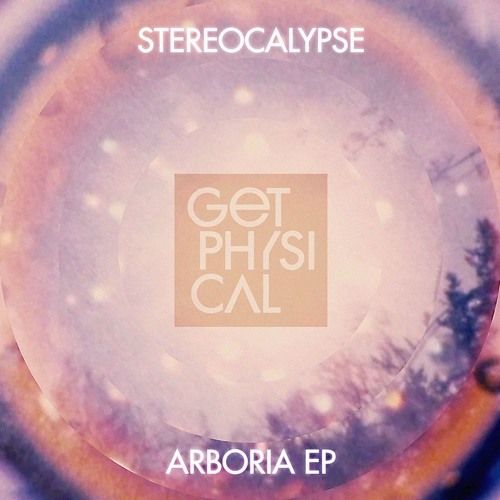 Stereocalypse - Arboria EP
Get Physical is happy to share duo Stereocalypse and their two-tracker 'Arboria EP'. The duo have just begun the project, with only one previous release under their belts together – but as soon as you turn it on, you would think these guys have been at it for years.
The title track is a magic weapon in eclectic Solomun's afterhours, a warm, wobbly blend of bubbling synths, beautiful atmosphere and spot-on percussion, teasing drum rolls every now then while the synth slowly come to a simmer.
The journey to the peak is as enchanting as it is satisfying, building up a gorgeous ambience and delicately filling out the soundscape. 'Little Sad Orchestra' carries the same traits, opting for, as the title would suggest, a more melancholic pressure with keen percussive dynamics and a gorgeous trip to the peak and back down.
These are your summer open air tracks, your late night / early morning mood makers and floor fillers, and we're excited to have them on board.
Beatport: http://btprt.dj/2p5DpCX
If you like the tracks please add them to your next beatport charts.