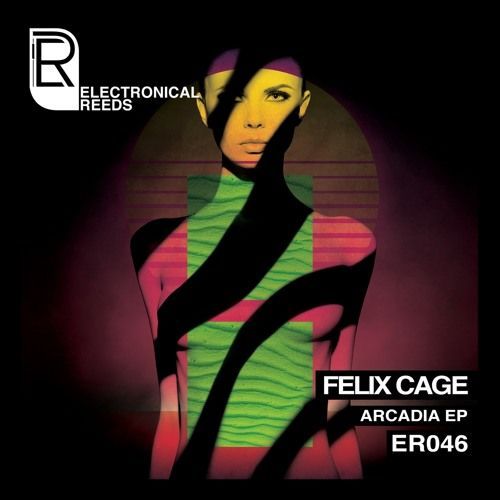 Felix Cage - Arcadia EP
Felix Cage presents with 'Arcadia' a new dancefloor romance, opening the door to a world full of grooves and atmosphere. He combines a contrast between lurking synthmelodies and uplifting soundscapes with house, then mixes everything with a whiff of Ethno-Percussions and hypnotic vocals.
A supporting break takes you on a flight through synth clouds just to speed up again touching your senses. 'Creature' pulsates due to punching house and playful Claps, surrounded by a synth melody and spheres.