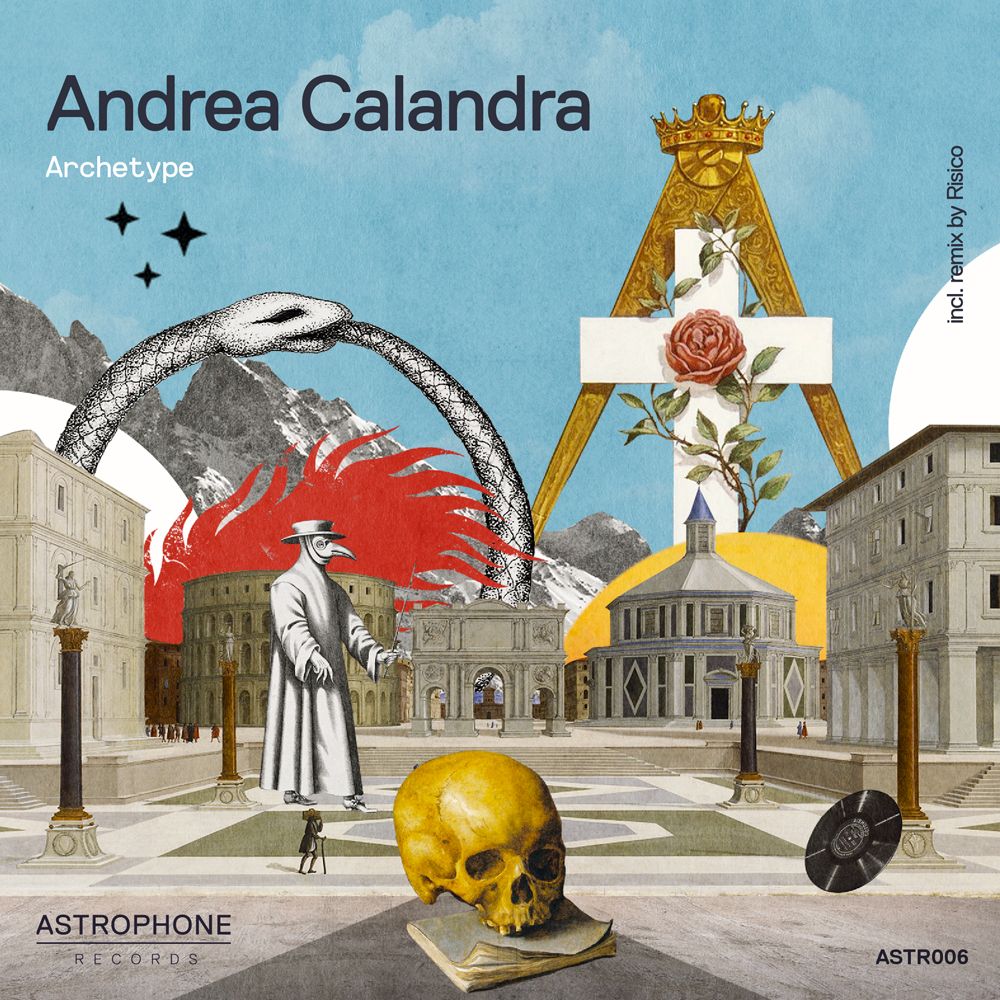 Andrea Calandra - Archetype
The sixth release of Astrophone Records is the debut of Andrea Calandra with his "Archetype", which includes a brilliant remix by Risico. The original mix is a melodic techno tune with an unceasing groove, running from the beginning to the end of the track.
The intro gives into 808 sounds, preparing the ground for a great plot of pads and arps, and a little drop runs into the outro with a fresh and personal style. The remix represents the dark side of Risico: not so many housy and deep elements, but a groovy techno track taking some sounds from the original and linking them with solid rhythmic structure. December is the peak time, man! "Per aspera ad astra".