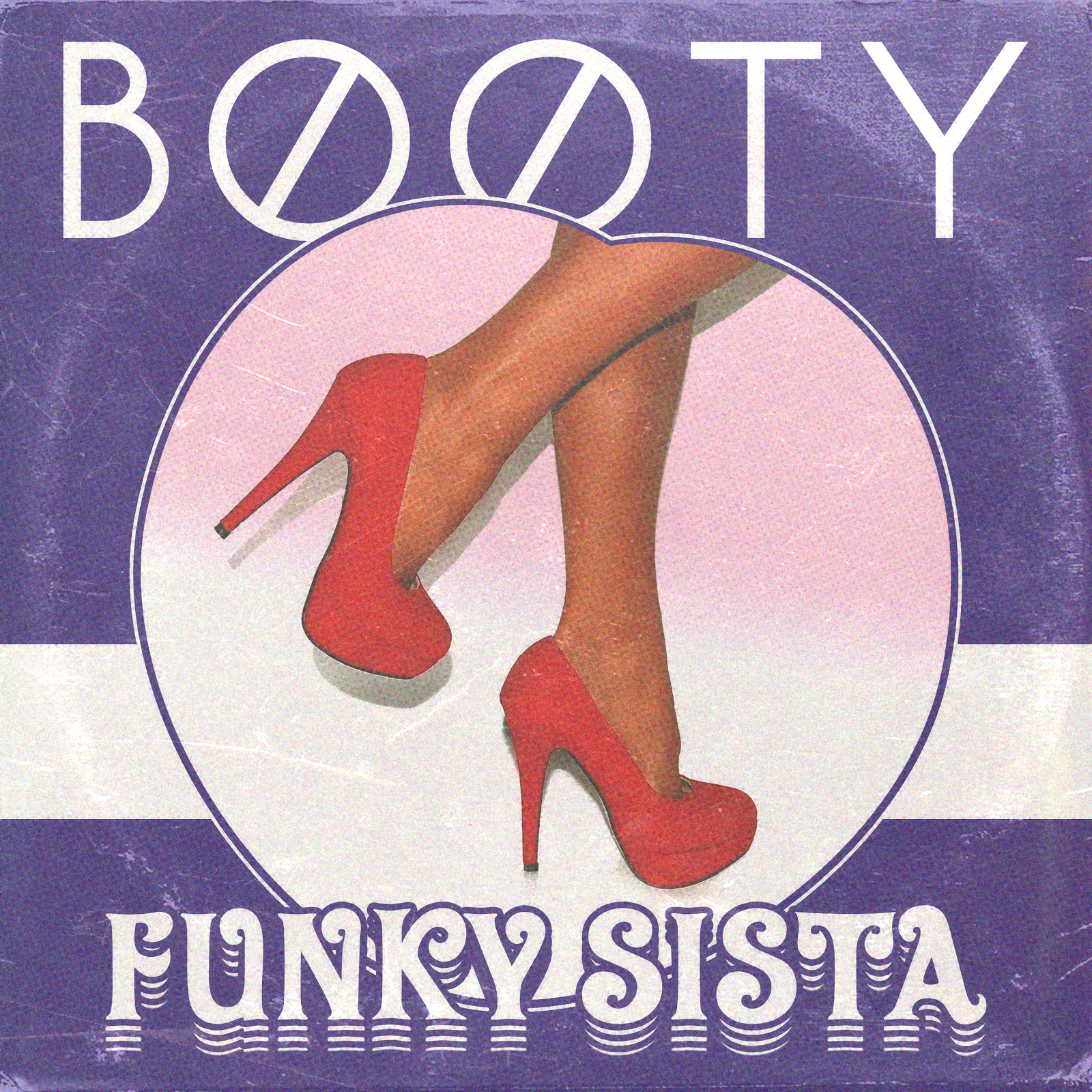 B00TY - Funky Sista
LA-based, electro-funk-soul duo B00TY have just released their second single on Geffen Records titled "Funky Sista."

As the title may indicate, "Funky Sista" is packed with funk and retro vibes, as well as B00TY's signature horn and keyboard sounds. Bringing a more vintage sound into the forefront of their music is what sets B00TY apart from other current dance acts, and the result is dancefloor ready jams that instantly resonate with listeners.

B00TY are no strangers to the LA scene. Their live set of falsetto swagger, which is often accompanied by a band full of horns, drums, backup singers, electric violin, and endless keyboards, have made them a must-see band around the local scene of East Hollywood and Downtown LA. Both members are singers and producers from eclectic and artistic backgrounds; Edan via San Francisco's Bay Area following a childhood perfecting the violin, then learning every other instrument he could get his hands on, and Adam from Miami where he grew up obsessing over films, comedy and screenwriting. They met and started the project while studying theater, film and television at UCLA.