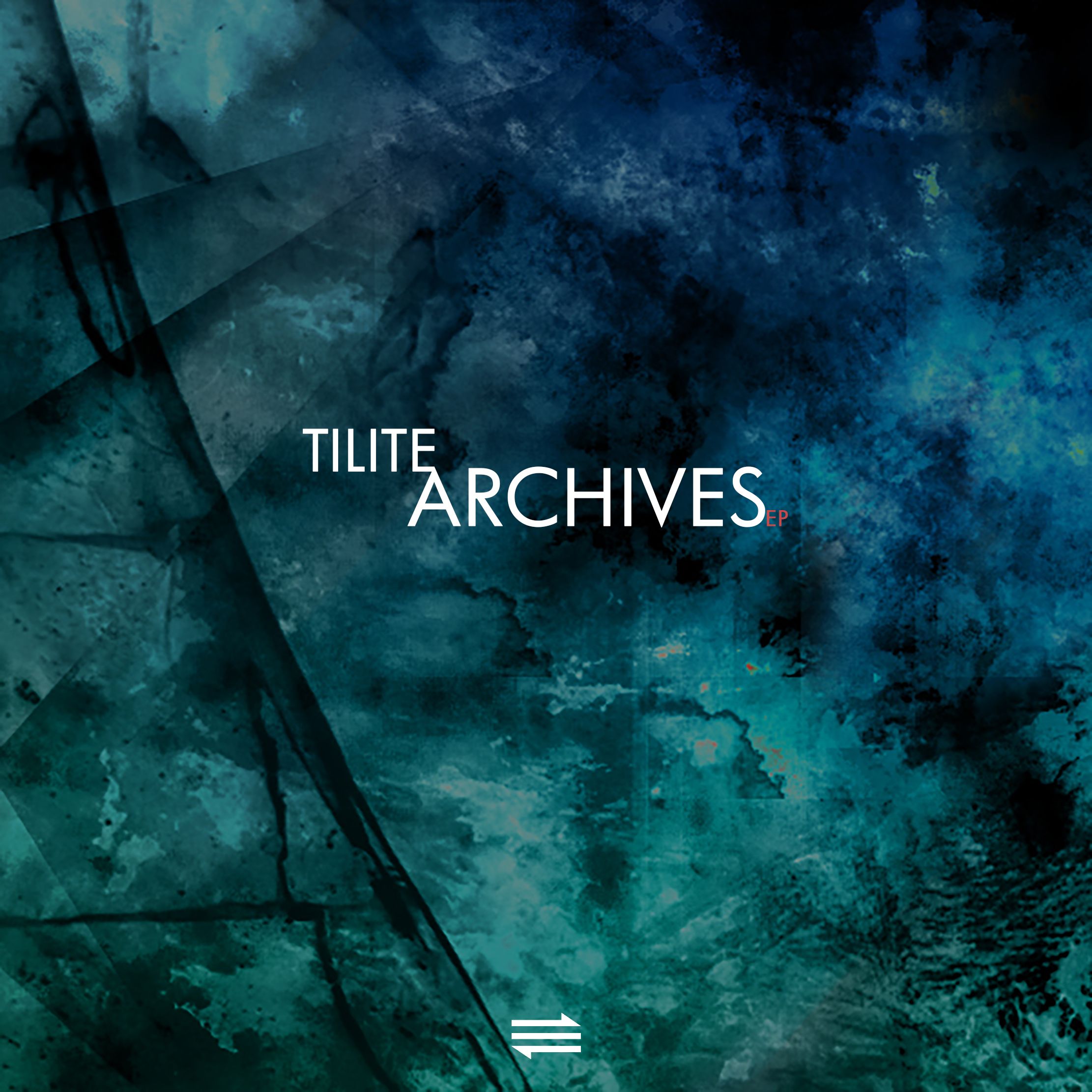 TiLiTe - Archives EP
The A-Traction Records imprint is back this October with a three-track EP from French producer TiLiTe entitled 'Archives'.
The A-Traction Records label is the brainchild of Marc Ayats who runs the imprint out of Dijon in Burgundy, France and has been doing so for a momentous decade and a half, pushing fresh and exciting new artists from his home turd and further afield. Here we see A-Traction introduce an exciting new French talent in the shape of TiLiTe a Dijon based electronica artist who delivers his inaugural full length EP here.
Although only marking his debut TiLiTe radiantly displays a fundamental knowledge of electronic music and musical maturity across the 'Archives' EP, the title track kicks things off and employs emotive synth strings, stuttering arpeggio hooks, encapsulating sub bass drones and organic jazz- tinged percussion.
Following is 'La Pluie' which drops the tempo and retains a similar jazz aesthetic rhythmically while introducing heart warming, emotive lead melodies alongside bubbling synth flutters and field recordings atmospherics. The package is closed with 'Take Off' which tips the focus into darker realms with broken analogue drums, penetrating elongated bass tones and soft ethereal synth flourishes to tie up an impressive debut from this emerging talent.
TiLiTe's 'Archives' EP is out on A-Traction 29th October 2015.
Tracklist
1. Archives
2. La Pluie
3. Take Off