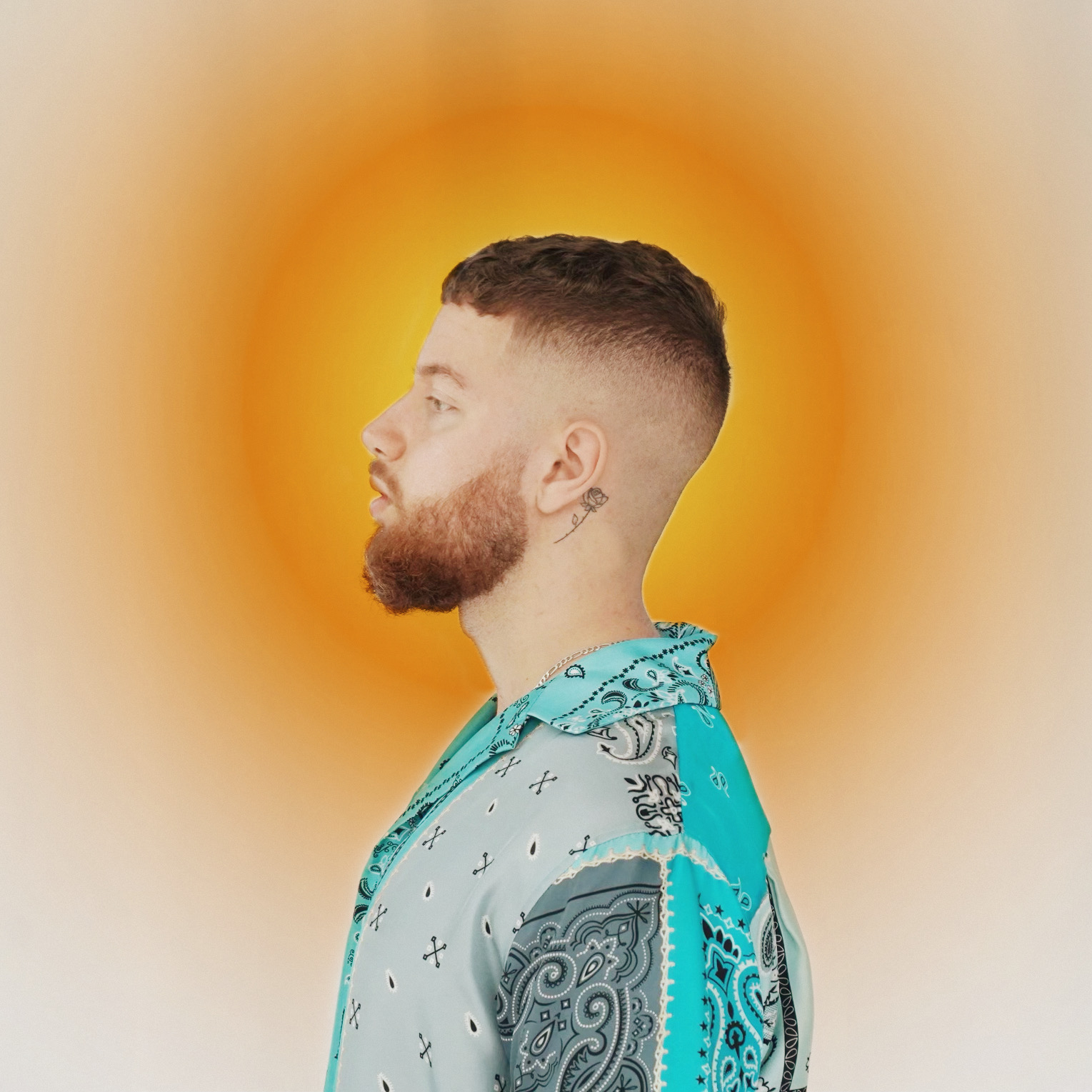 Arden unleashes stand out single 'Clique'
Back once again with a single, that is sure to stand out this summer, Arden drops 'Clique', the first offering from his upcoming 'Emotions' EP.
Opening with an eerie synth pattern that is met with thick bass hits and an abundance of swagger, Arden knows how to command a crowd as he delivers brooding bars that bounce alongside the rhythm, creating a flow that is flashy and fierce. Brimming with attitude, his delivery is perfectly matched to the hyped-up narrative of the track, which was produced by Jacob Bratrude and WhoIsRodney and he elaborates on its inspiration, quoting, "Clique is about that energy you get when you're feeling good and are hyped up about something. Whether it's going to the gym or making some money. It's the song you play in front of the crow and they jump up and down with you".
Known for his rap, R&B, and alternative fused sound, Arden aims to exhibit different perspectives of his personality through his music, a facet that was at the core of his EP's creation.