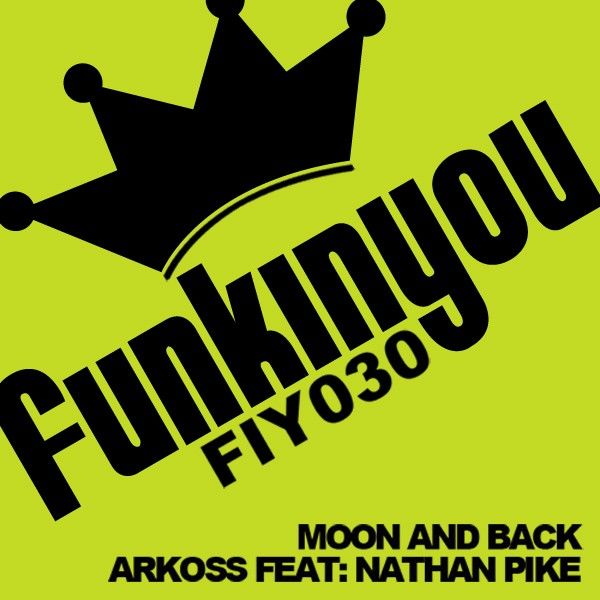 ARKOSS FT NATHAN PIKE – MOON AND BACK
Savage Garden meets 2014? That's right, Arkoss and Nathan Pike have taken the vocal classic ŒMoon And Back' and given it a double-dose of class with this disco-inspired rework that'll have those shoulders swinging to the infectious eighties style beats. It's an unusual thought process: taking nineties classic and reworking it in 2014 with eighties and disco influences – but it really does work a treat. The production is perfectly contrasting between high-end 2014 cleanliness and the organic rhythms and drum sounds of the eighties, resulting in something that's fresh, original and forward-thinking whilst still retaining classic elements – a job well done.
Leaning towards both the dance floor and the radio, this rework is just as useable on dance floor as it is singing along in the car driving home. The bass lines are authentic, creative and pack a sonic punch that reminds you that this is a modern track. Call it Nu Disco, call it Retro, call it whatever you want, but this is a brilliant single that deserves a spot in any electronic music fan's playlists. Arkoss continues to impress with every release and with international recognition rocketing with every new offering, we're excited to hear more from the vastly talented producer. With shows coming up including a support role for Tube & Berger, you better believe it's not just us getting hyped about Arkoss.