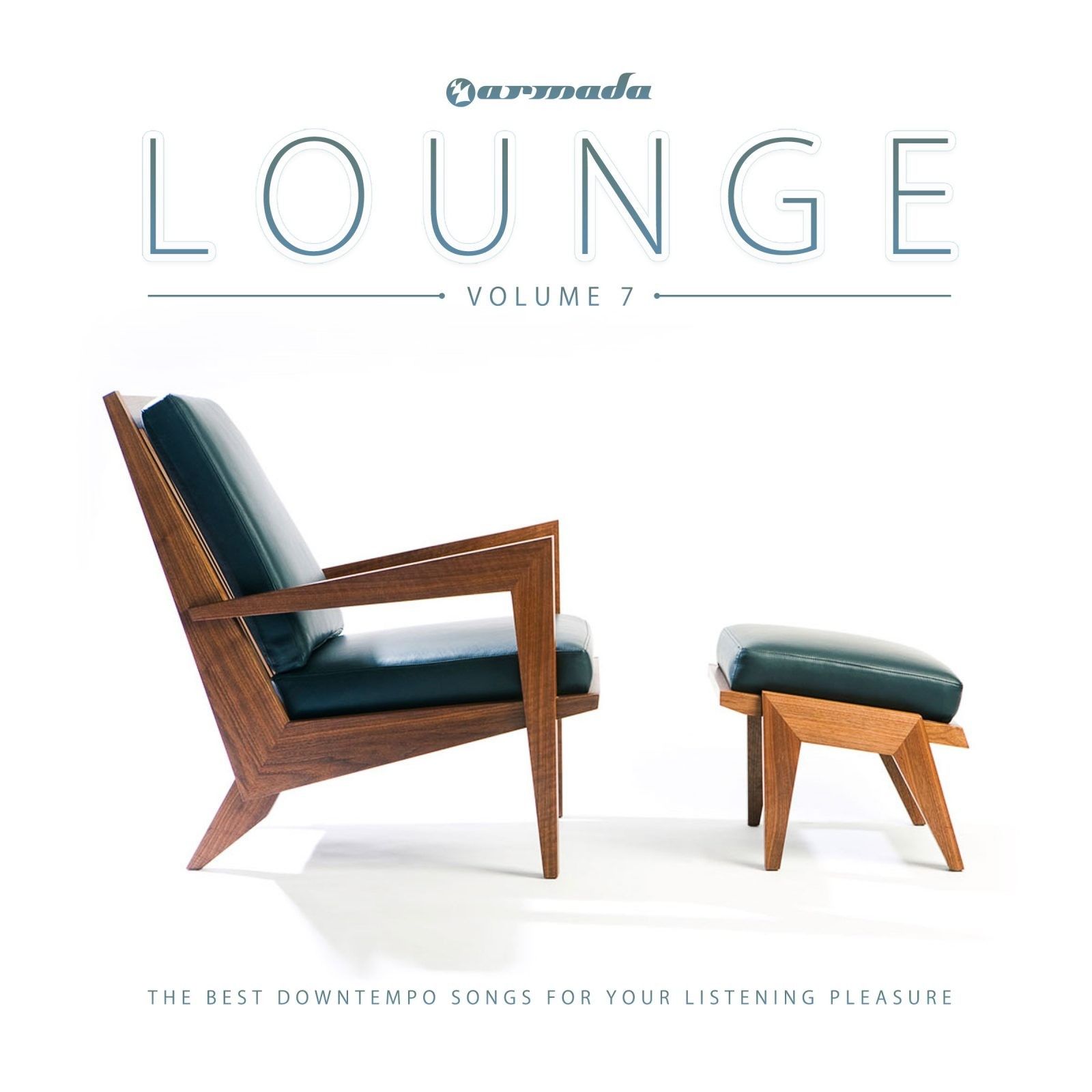 Armada Lounge, Vol. 7
This is Armada Lounge Volume 7. Forty tunes of staggering beauty and significant musical skill — at times poetic, and at times as careless as an island breeze
The compilation's opener 'Tomorrow' from Winter Kills (presented by Josh Gabriel featuring vocalist Meredith Call) is likely one of the best opening songs of recent memory, setting a tone that should have been impossible to top. Despite the unreachable standard, Tenishia's chill out remix of 'Point Of No Return' and Zetandel (remixing Armin van Buuren's 'Waiting For The Night') prove to be more than up to the task — delivering follow-up tunes of impeccable quality.
Packed with exclusive tunes, there are acoustic versions of classic records, like Marco V & Christian Burns – 'Frozen' and the wistful live performance of Cosmic Gate ft. Emma Hewitt – 'Be Your Sound'. Dutch producer Rodg returns once more with his rendition of 'Lost at Sea', and Conjure One graces not one but four songs on the album.
The second set features heavyweights like Paul van Dyk, Andy Moor, Gabriel & Dresden, Chicane, and several tunes from Lustral. Classic tunes from highly respected artists and fresh recreations of the year's biggest records can all be found here.
Clearly a labor of love, 'Armada Lounge Vol. 7' will surely go down as one of the greatest lounge compilations of our time. This record proves that musicality and vision are still very much alive in 2014, and it reminds us all that the pinnacle of electronic music has still yet to be reached.