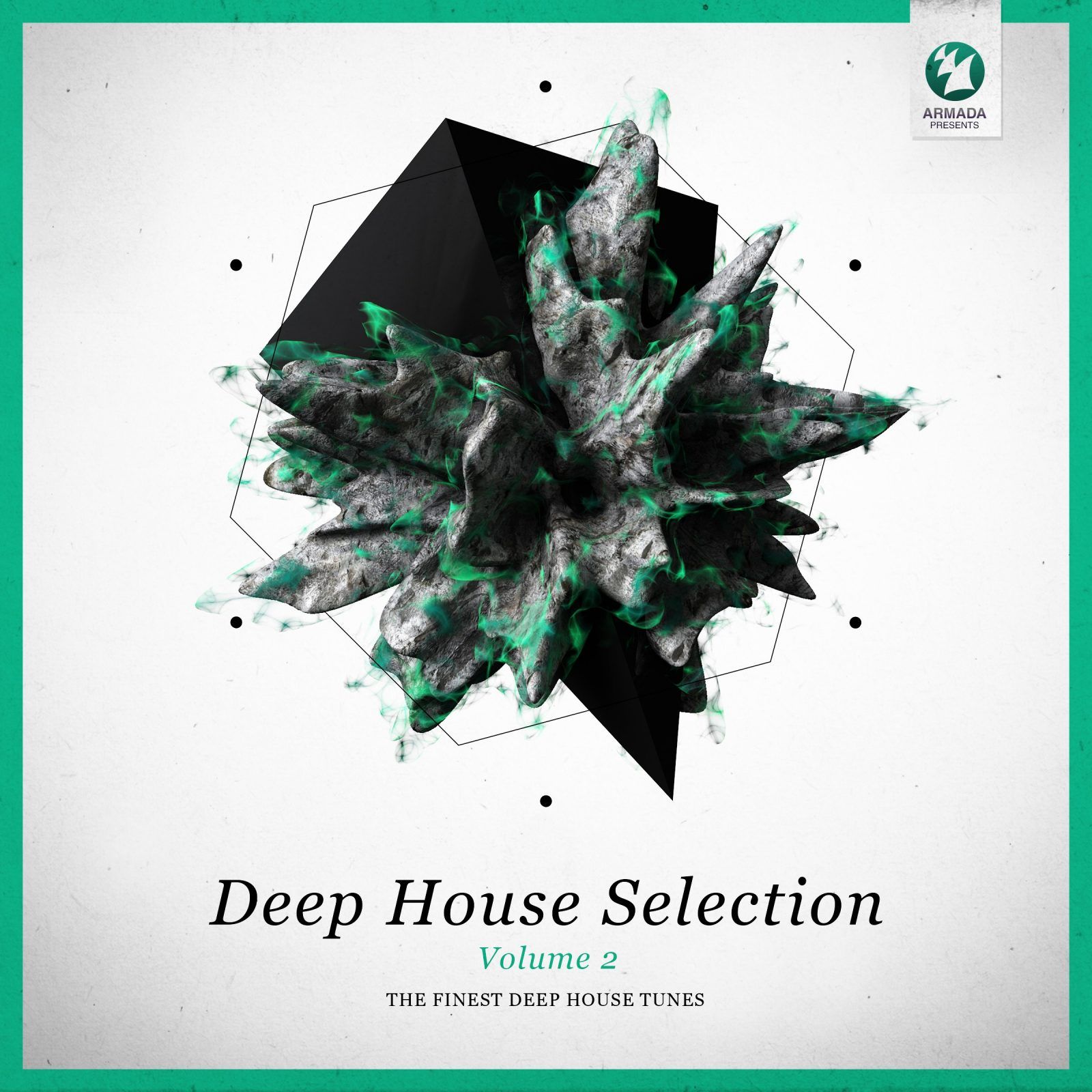 Armada presents Deep House Essentials #002
The second installment of Armada Deep House Essentials is here, and it's ready to turn some heads. 16 of the deepest, funkiest, most groove-tastic tunes will have you tapping your toes, nodding your head, and drifting deeper and deeper into the music.
New talents and industry vets all grace this album, which focuses on the seductive and darker side of dance. After a magical opener, the Mario Basanov remix of 'Flight Facilities' feat. Micky Green tells you exactly what kind of mix this is going to be. Meticulously crafted and brilliantly executed, the emotional journey of this compilation is a smooth ride from start to finish.
Eelke Kleijn and Olivier Weiter bring their beach-infused brand of chill house to the forefront, taking listeners on a 'Ride'. Channeling the energy and mystique of the perfect night out, Ali Love's 'Another' brings the clubby vibe to the next level. Martin Roth's reinterpretation of Andrea Roma feat. Leusin's 'Still Loving' takes things back to the progressive, trancey roots of old, drawing you in with suspense and beauty.
iTunes link: http://bit.ly/1d747UI