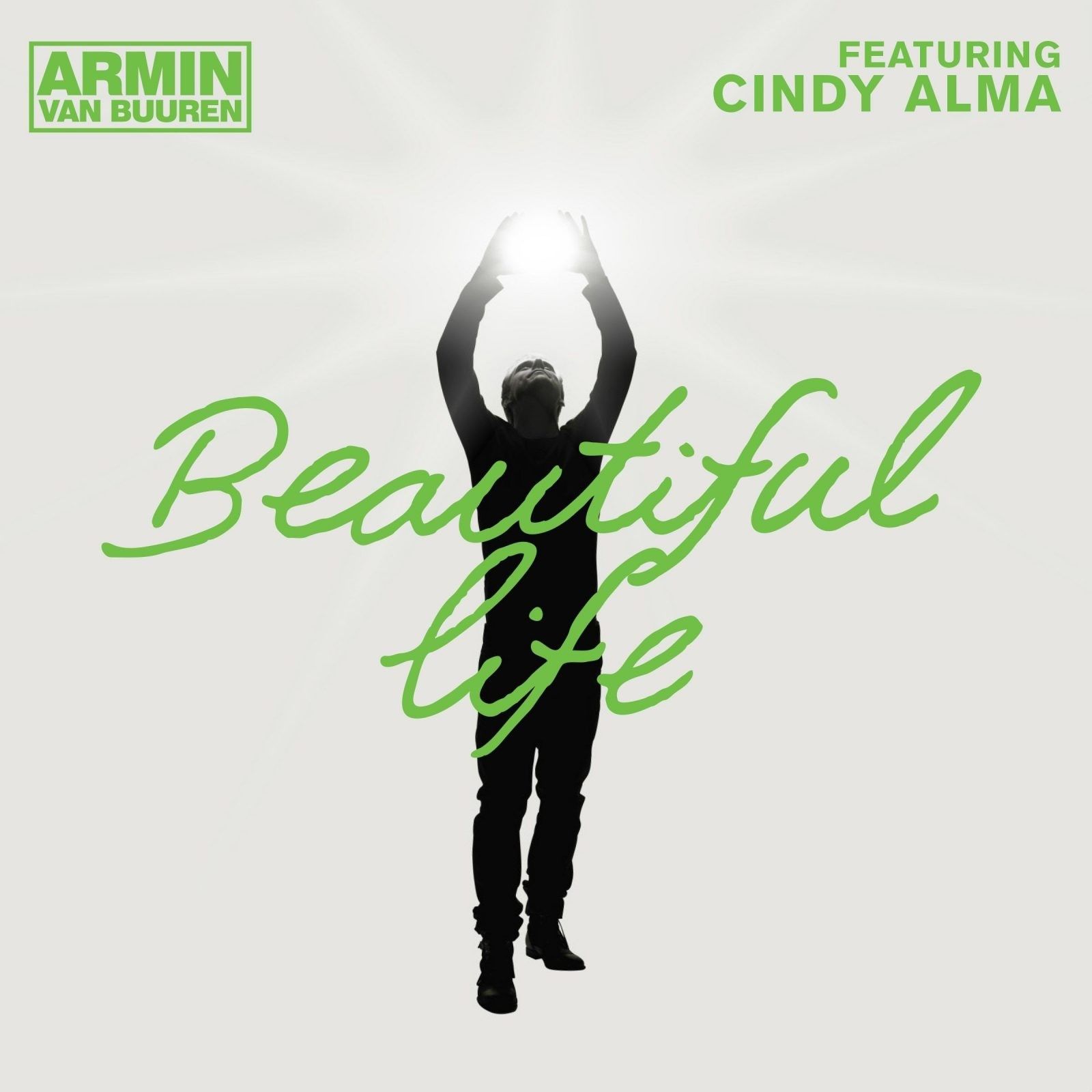 Armin van Buuren – Beautiful Life
The official music video for the second single of Armin van Buuren's upcoming 'Intense' album, titled 'Beautiful Life', is now live on Armada's YouTube channel. The video features Armin himself & NYC based singer Cindy Alma.
Featuring the people and the streets of New York City, we see characters, ordinary and extraordinary alike, attentions drawn to the sky. Armin takes control of the sky and forms hypnotic, psychedelic patterns in the clouds, drawing the lives of the big apple to come to a halt, filling them with all with the feeling of pure wonder.
Due for release on 22nd September, 'Beautiful Life' featuring French singer Cindy Alma is a clear choice as the next single, follow up to 'This Is What It Feels like', which charted at #6 and is now silver. Driven by sharp beats, delicate arpeggios and lush synth work, Alma's sublime vocals soar through van Buuren's huge progressive production to make a sure fire festival anthem.
Armin van Buuren has been named No. 1 in the prestigious DJ MAG Top 100 poll five times in the last six years. It is an indication of his prolific output over more than 15 years that he's been DJ'ing and producing. The Dutchman discovered a passion for dance music by listening to mix-tapes and radio shows, and then taught himself how to create his own. 12 years later, his very own radio show 'A State of Trance' has grown to legendary heights. Nowadays, 20 million listeners tune into his 2-hour selection of music every week.
The release of the new single comes in the middle of what is set to be an extremely busy summer for van Buuren. With a number of festival slots throughout the season, including a headline slot at SW4 in London on Sat 24th August, as well as his A State Of Trance residency at Privilege in Ibiza throughout the summer, 'Beautiful Life' is the perfect soundtrack to the months ahead.