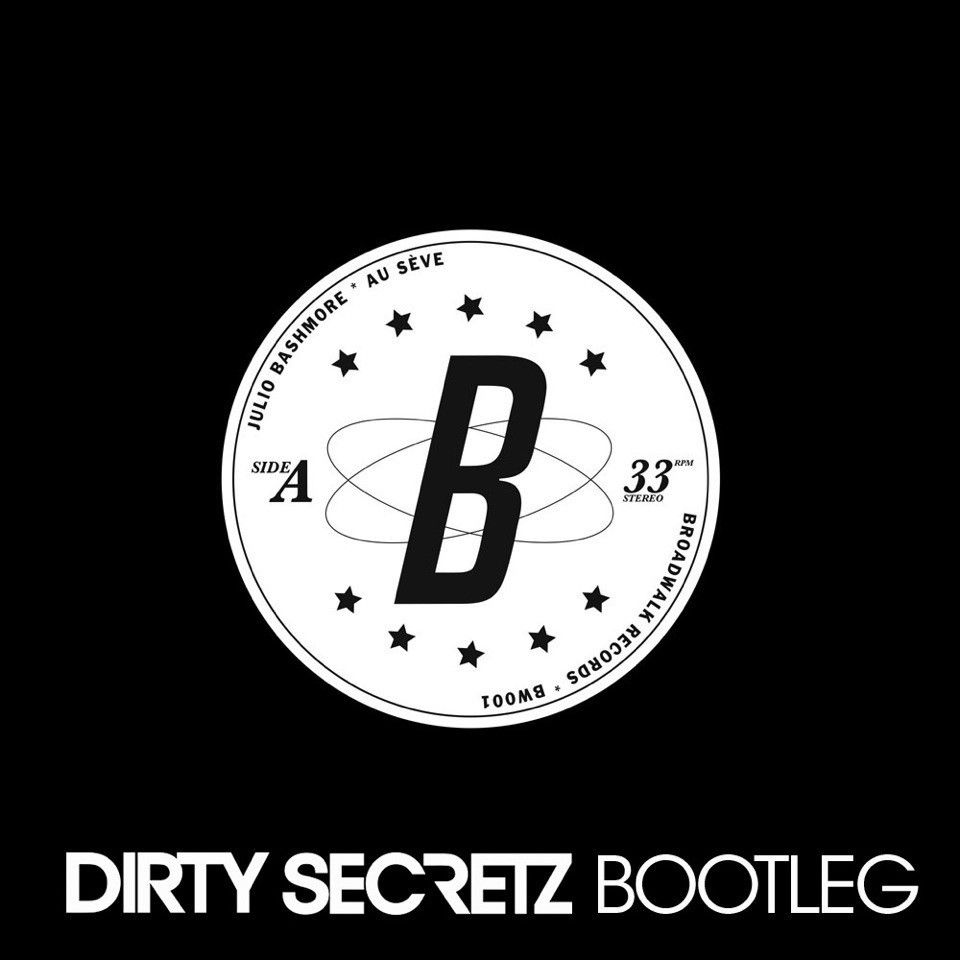 Julio Bashmore – Au Seve (Dirty Secretz Bootleg)
If you've been to a club in the last year and a half, there's no doubt you'll have had Julio Bashmore's incredible "Au Seve" massaging your ear drums at some point. The iconic track helped pave the way for the latest deep house revival and has been a firm favourite for DJs worldwide ever since.
iHouseU favourite, Dirty Secretz, has given us an exclusive bootleg of this classic track that he's had his wicked way with in the studio and stamped with his signature sound. He's upped the tempo and given the instantly recognisable melody a chopped up, funky groove that is guaranteed to leave your head nodding; add to this a juicy bassline and you've got yourself a fresh 2013 vision of Bashmore's legendary track.
You won't find this gem of a bootleg anywhere else at the moment, so keep this dirty little secret to yourself for now. You can get your hands on it here: https://soundcloud.com/dirtysecretz/download-julio-bashmore-au/s-uiAR3