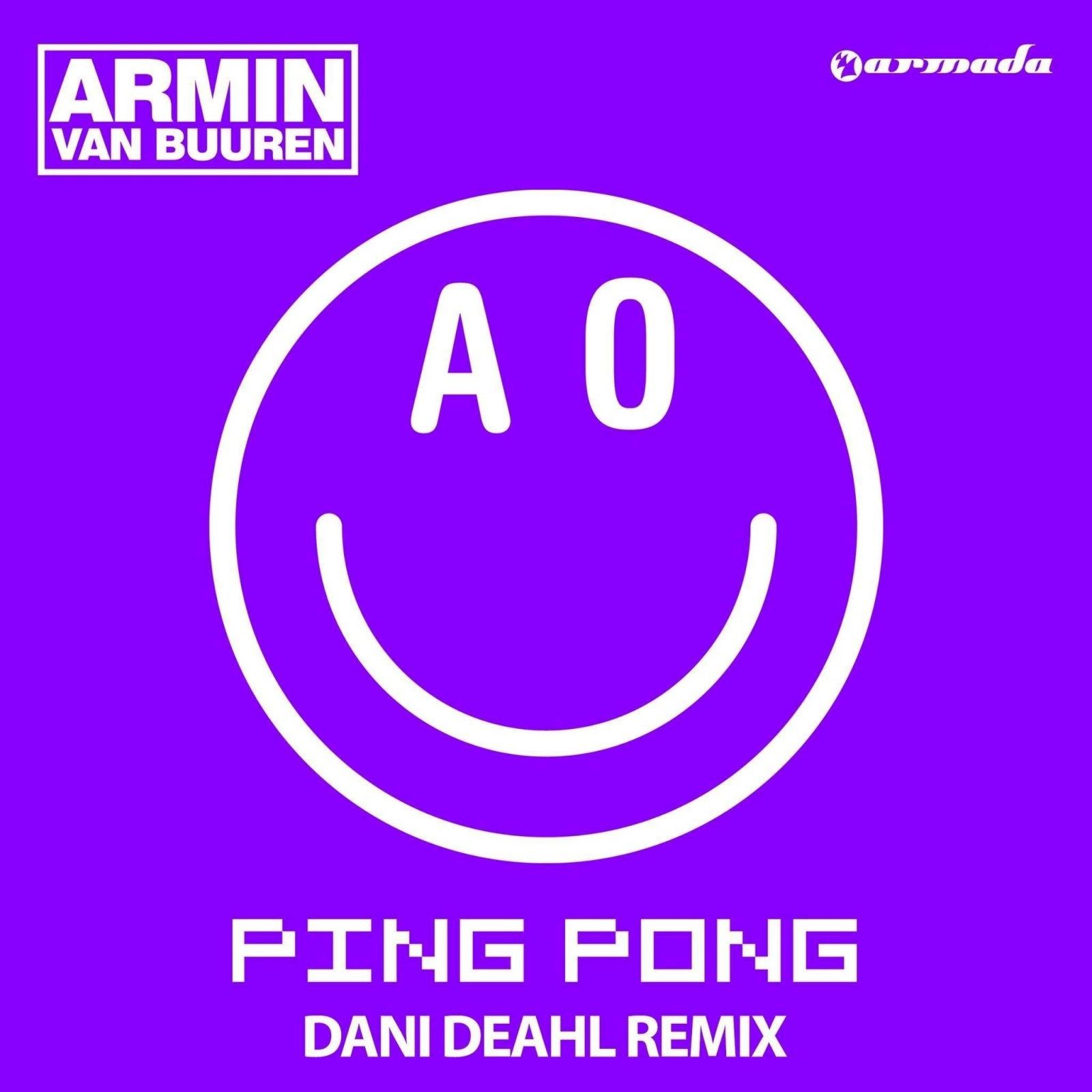 Armin van Buuren – Ping Pong (Dani Deahl Remix)
You've heard 'Ping Pong' but you've never heard it like this! This one goes LOW, with the subs pounding to make the party go crazy. Dani Deahl turns the original melody into a beast of a trap track, primed and ready for the main stage!
"Hey guys! As a follow up for my free twerk remix with Jayceeoh of Oliver Helden's "Gecko"…I'm now happy to say my twerk remix of Armin Van Buuren's "Ping Pong" has been released today on Armada!
It's actually a funny story…I was getting ready to go to a boat party but at the last second stayed home because I felt like I needed to work and make music instead. Literally sitting at my laptop in my bathing suit I shuffled through some songs and got inspired by "Ping Pong." I sampled the pong sound from the breakdown, re-creating the melody for myself and wound up finishing the entire remix that day. Then I sent it to a couple friends for feedback…who wound up getting it in the hands of the president of Armada. Within a week they offered an official contract and now here we are today!
-Dani"