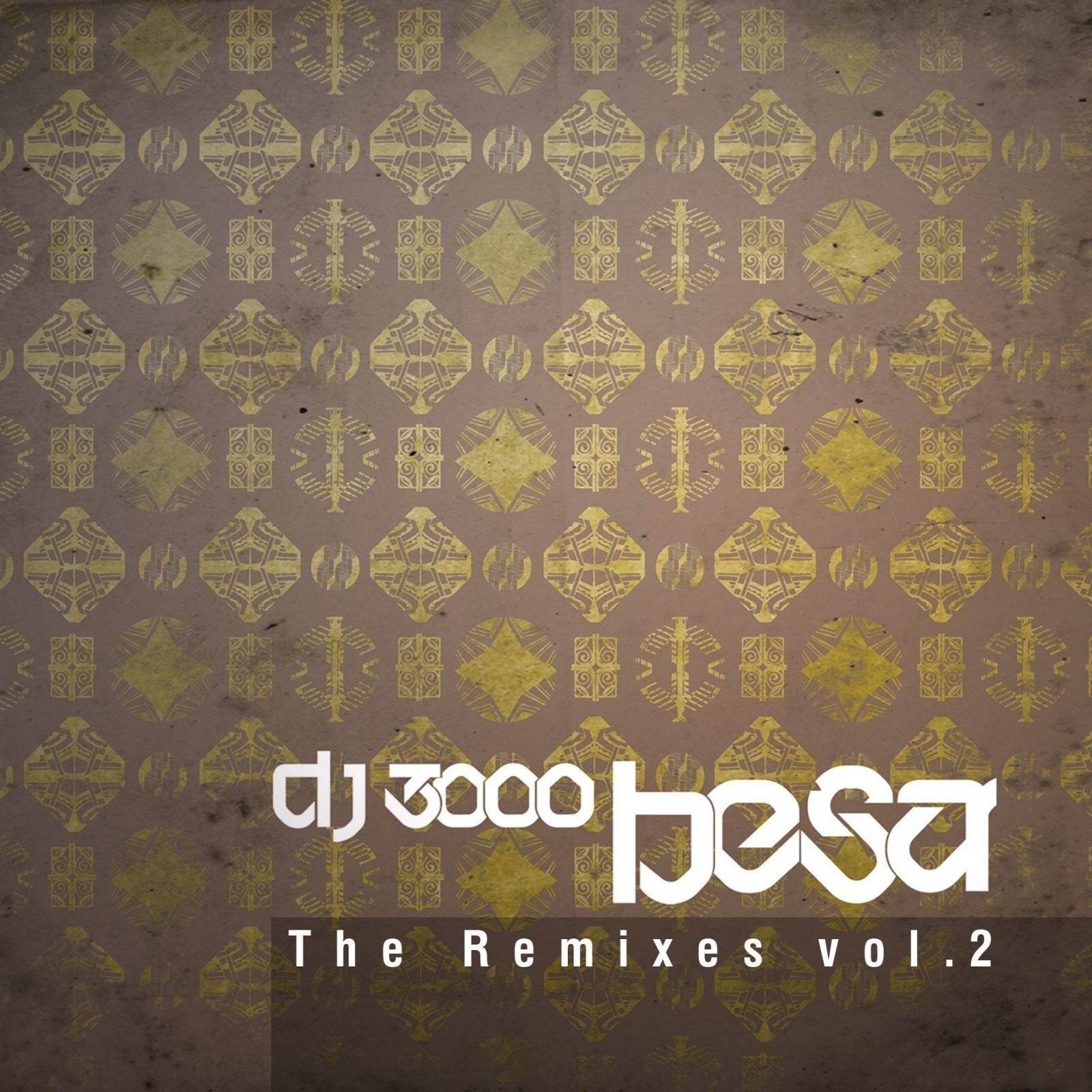 DJ 3000 'Besa – The remixes Vol. 2'
DJ 3000's artist album 'Besa' was released in March and followed by a set of remixes from Killian's, Greg Gow, Gareth Whitehead, Gary Martin, Pittsburgh Track Authority and DJ Nasty in May. Now Motech introduces Volume 2 due for release on 15th September with remixes by P-Ben, Lionel Weets, Stone Owl, Shawn Snell, The Eerier Child and Keith Kemp.
Opening with a remix of 'Chimbarazu' by French artist, P-ben who made his Motech debut earlier this year with 'Half Life', having also appeared on labels like Ovum and Restructured, he turns in a housier rendition of DJ 3000's ethnic original.
Another artist from the Motech stable is Belgium's Lionel Weets whose 'Stellar Orchestra' album came out in May. Here he takes on the rolling 'Anjani', delivering a deep and Detroitesque rendition.
Detroit's Jacob Greba and Eric Novak have brought their Stone Owl sound to a host of labels with original tracks and remixes appearing on the likes of Trapez, Affin and Thoughtless Music. Their remix of 'Funkin Rhythm' displays the signature elements of their subsonic style.
Motech co-founder Shawn Snell steps out from the shadows for a remix of 'Shota' and you'll be glad he did! Keeping the Detroit vibes of the original with additional emphasis on the percussion, he delivers a warm and melodious remix.
Rotterdam producer, The Eerier Child (Black Sunday Recordings) provides the first of two 'Bridge & Burn' remixes and like his name would suggest, takes the original down a darker and more experimental route with sinister tones and jerking beats.
The second remix is by another Detroit resident, Keith Kemp who's been building his name with tracks on Beretta Grey, Ferrispark, Guilty Pleasures/Planet E, More Or Less, Blipswitch and Blank Artists. He gives 'Bridge & Burn' an electronic dub makeover to end the EP in fine style.