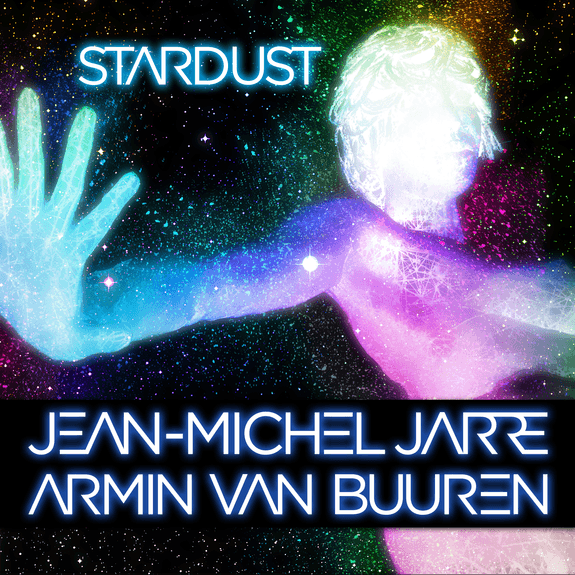 ARMIN VAN BUUREN TO PREMIERE BRAND NEW JEAN-MICHEL JARRE COLLABORATION AT TOMORROWLAND
On Saturday, July 25, Armin van Buuren will once again take to the hallowed Main Stage at Tomorrowland to play a headline set for all of his adoring fans. To make this year extra special however, Armin will also be taking the opportunity to premiere his latest and most exciting collaboration to date with electronic legend, Jean-Michel Jarre, entitled 'Stardust'.



Set to be a part of Jean-Michel Jarre's eagerly anticipated new album, 'Stardust' is the sixth piece of music to be announced from the Frenchman's forthcoming project, due on October 16. Taking his place alongside other outstanding luminaries such as M83, Tangerine Dream, Gesaffelstein, 3D (Massive Attack) and Vince Clarke, Armin van Buuren is the first artist announced from pure trance roots—something that Jarre himself insisted upon.

"Trance music is one of the biggest movements and draws in electronic music," said Jarre. "Armin van Buuren has always stayed faithful to that style and he's one of the most respected figures of that genre. Trance music had to be included in this journey for me."

With hundreds of thousands attending and millions expected to stream the festival online, there is no better place on earth for the world to hear 'Stardust' than at Tomorrowland. Tune in on Saturday, July 25, from 21:30-22:45 CEST on Tomorrowland.com to hear the collaboration in full!