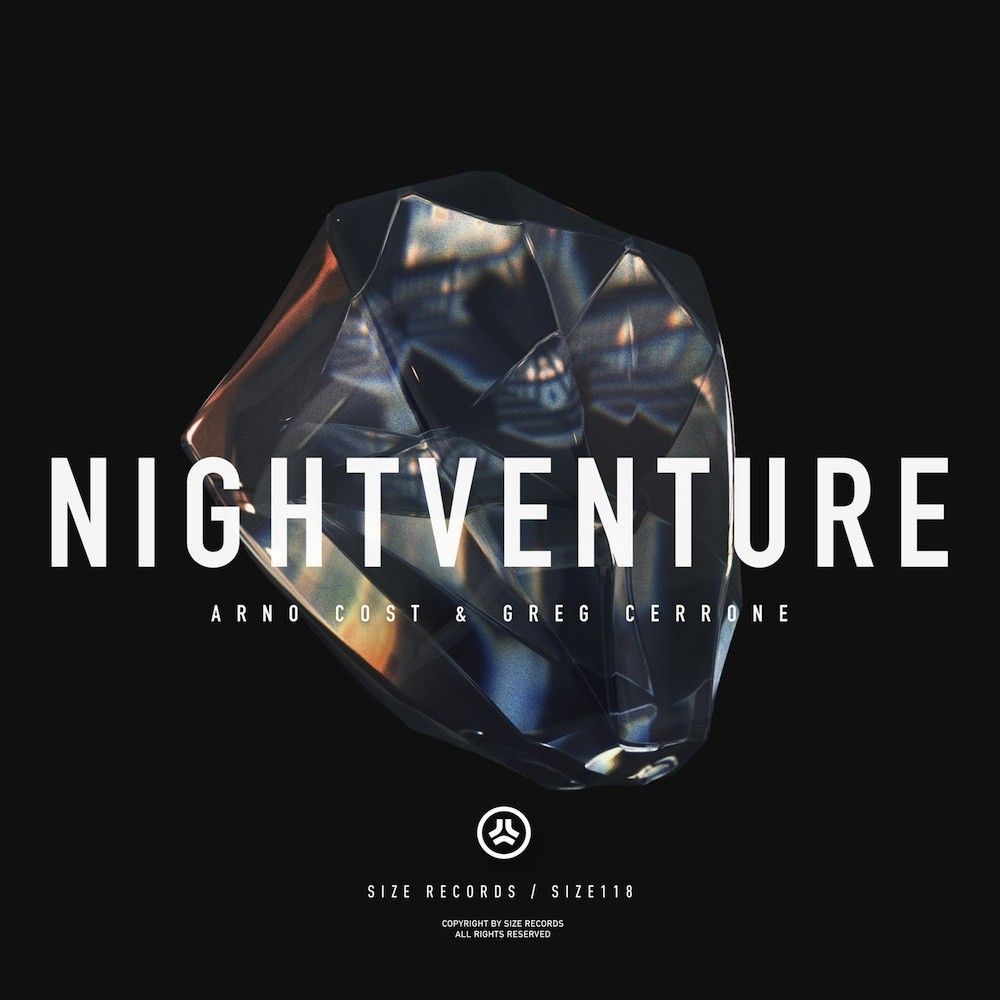 Arno Cost & Greg Cerrone – Nightventure
The latest offering from Size comes in the form of a collaboration between two of the most exciting artists of the year – Arno Cost and Greg Cerrone. Nightventure is set to be released on 23rd December 2013.
Nightventure is an atmospheric, uplifting track with a fast paced beat and an anthemic melody that will lift your spirits and set your mood to a permanent high.
A real summertime tune, suited for big rooms and big clubs 'Nightventure' will surely brighten your bleak winter days as the cold nights draw in.
French DJ/ Producer Arno Cost has been making waves in the electronica, disco and house scene since his discovery in 2006. His reputation as one of the scenes most prominent up and coming figures has earned him support from some of dance musics biggest stars. His production and remix work has attracted praise from the likes of Pete Tong, Tom Novy and Sebastian Ingrosso.
Greg Cerrone is an acclaimed DJ, producer, performer and label owner! He kicked off 2013 in style with a hypnotic remix of OneRepublic's 'Feel Again', and has so far this year had releases on the prestigious Dim Mak Records with 'Woa Woa', as well as a remix for fellow Ultra Music artist Brass Knuckles with 'Alive'.
For more information on Arno Cost see here:
https://www.facebook.com/arnocost
https://soundcloud.com/arno-cost
https://twitter.com/djarnocost
For more information on Greg Cerrone see here:
http://www.gregcerrone.com
https://www.facebook.com/GregCerroneOfficial
https://soundcloud.com/gregcerrone
https://twitter.com/GregCerrone
For more information on Size see below:
http://www.sizerecords.com/
https://www.facebook.com/sizerecords
https://soundcloud.com/sizerecords