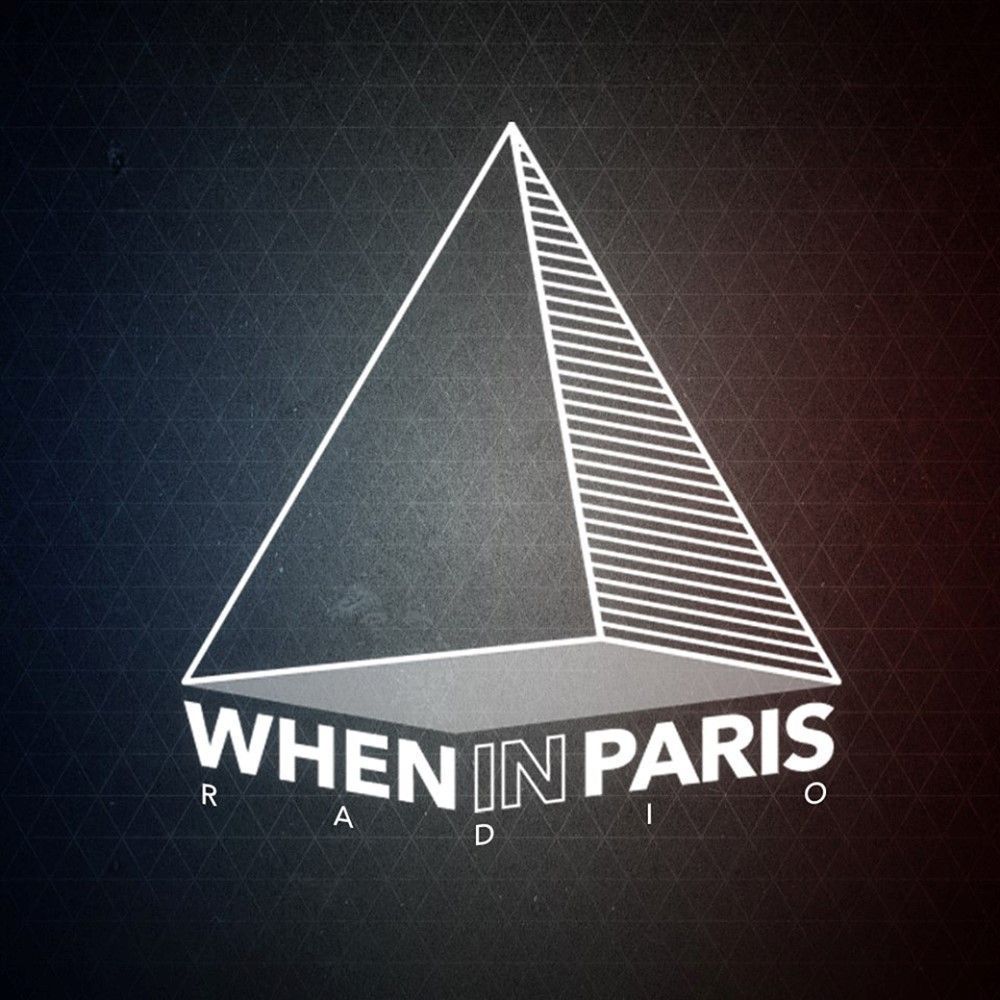 Arno Cost – When In Paris
As one of the artists at the forefront of the French house scene, Arno Cost is to begin a brand new bi-weekly radio show, fittingly titled When In Paris. Both a globally renowned DJ and producer, he truly understands the spirit of Parisian music and will undoubtedly lead his listeners on an explorative journey of both classic and future classic sounds. Having also just rounded off a hugely successful 2014 (packing in a stream of tour dates all over the world alongside releases), Arno feels the time is right to share his musical roots and showcase how inspirational a city France's capital is.

With the first show to air on Thursday 8th January, there are a number of special guest mixes lined up for the coming months, with Nicky Romero confirmed for the second show.
Presenting an authentic guide through some of the finest French-inspired sounds on offer every other week, Arno Cost is the ideal host. Let this exciting new show be your soundtrack… When In Paris.